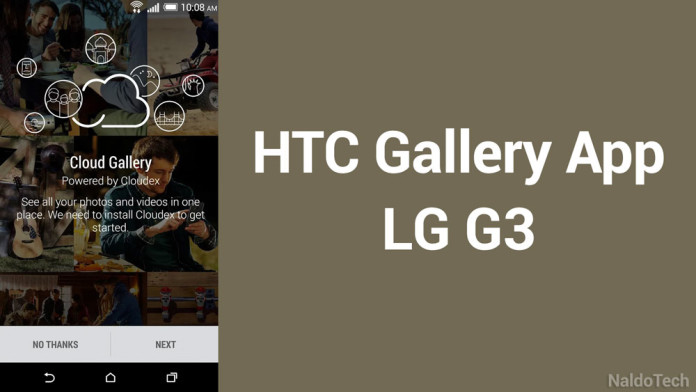 One of the best things about Android is that it is an open source platform. This means that everyone can take the source code...
Download and install Lenovo's Super Camera and gallery apps on all Android devices. We all know Lenovo. It is a popular manufacturer when it...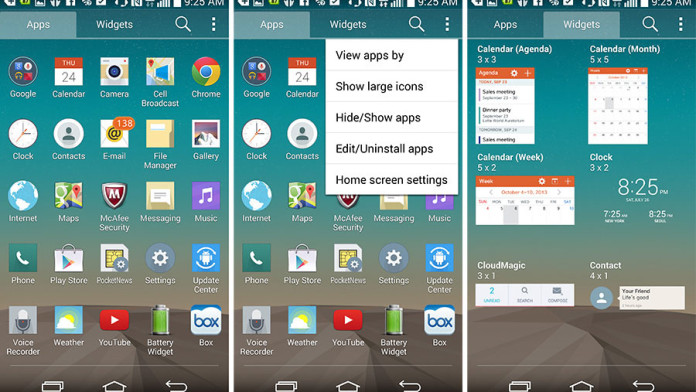 Download and install on LG G3 applications on your phone. After the LG G3 launcher, wallpapers and keyboard, not it is time for all...
Nokia X is a budget Android smart phone from Nokia. The most important thing about this device is that apart from being cheap and...