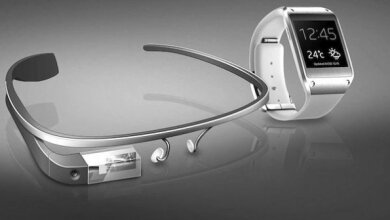 Google Glass and Galaxy Gear are two devices which are really building up the concept of wearables. Even though they're both wearables, they change...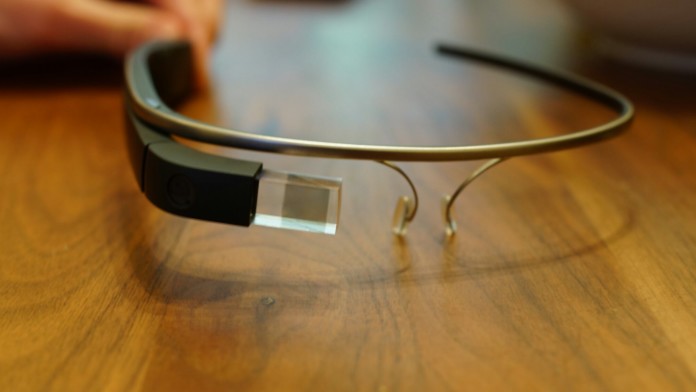 Wearables, will they be the new revolution of portable devices? Wearables are becoming more and more popular everyday and more people are buying these...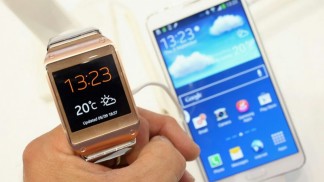 The Samsung Galaxy Gear is an interesting wearable device. It is a smart watch made by Samsung with a decent processor and a decent...
Samsung Galaxy Gear has received the first fully working custom kernel named as Triangulum. It is a replacement kernel over the stock one and...