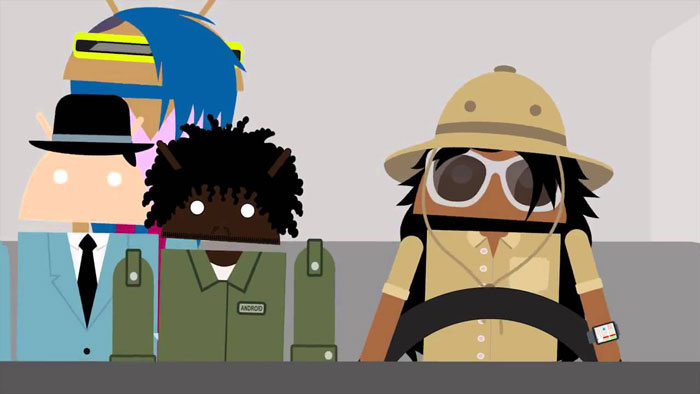 Now that the Nexus 6 has been officially announced and Android 5.0 received the official name which is Lollipop, Google didn't hesitate to release...
Since all this craziness started with the iPhone 6 Plus bending problem, everyone is talking only about this now. iPhone 6 Plus' bending feature...
Samsung has just released three new funny ads for the Galaxy S5 showing some its main selling points. The videos are about three features: Privacy...
Samsung has just released a new ad about Samsung Galaxy S4 and its user from Iceland. AD talks about a guy in Iceland trying...