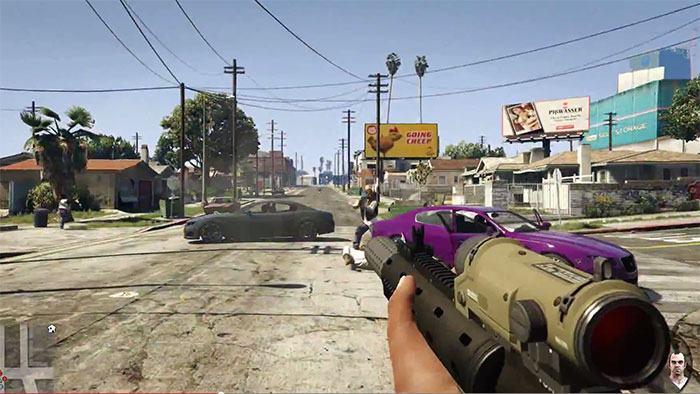 Rockstar has just released an amazing trailer about the upcoming GTA V game for next-gen consoles, the Playstation 4, Xbox One and also for...
What are the best FPS (First-Person Shooter) video games ever made? Video gaming has become very popular nowadays, especially the FPS genre. Every day...
Now you can get Modern Combat 4 for free on iOS. MC4 is one of the most famous FPS (First-Person Shooter) games on mobile...