Home
Tags
Fix Overheating
The Snapdragon 810 chipset suffers from overheating issues and this is a fact. Problems with the processor appeared before it even made its way...
Fix high temperature overheating problem on the LG G3. Many LG G3 units are experiencing overheating issues. The LG G3 has everything that a...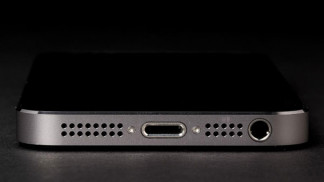 The iPhone 5s has an annoying problem where it doesn't want to charge when it overheats. The iPhone 6 is just around the corner...