Home
Tags
Faster Performance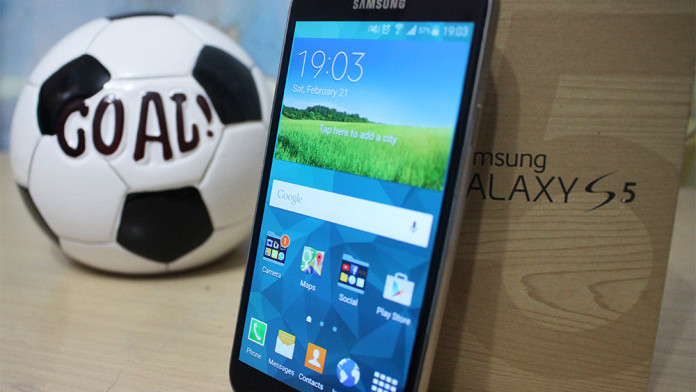 A lot of things have happened lately in the Android community. Google has released Android 5.0 Lollipop, the biggest update that this operating system has...
With Android 5.0 Lollipop, Google decided to enable data encryption by default on the Nexus 6. Data encryption means that everything on the Nexus...
How to make the Samsung Galaxy S5 Touchwiz launcher faster and more responsive? The S5 has undoubtedly a great launcher. It is beautiful, colorful...
How to perform a full factory reset on the Samsung Galaxy S5? Factory resets are always a good thing to do when a smart...