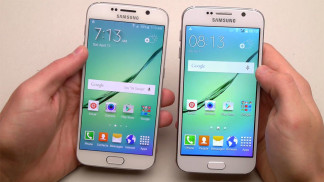 The Samsung Galaxy S6 is the hottest Android device at the moment. It has broken any expectations that Samsung had set previously, selling millions...
Have you bought or are you thinking about buying the newly released Samsung Galaxy Note 4? Before you hand out the cash and get...
How to check if your iPhone 6 is original, real or just a clone device. Have you just bought or are thinking about buying...