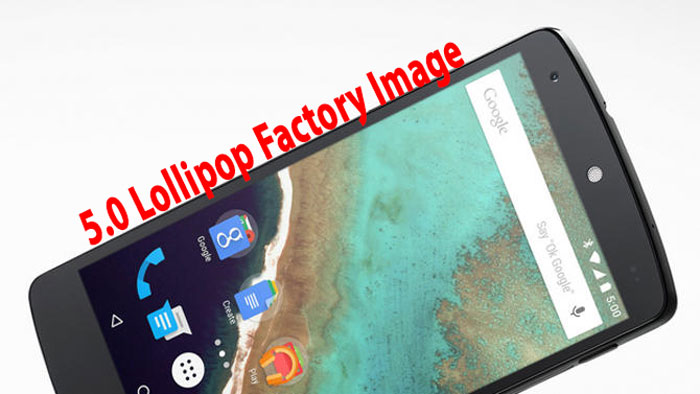 While everyone is waiting for the official Android 5.0 Lollipop update from Google, factory images for the Nexus 5, 7 and 10 have been...
The first Nexus device to receive a fully stable and working Android 5.0 Lollipop build is of course the newly released Nexus 9. The...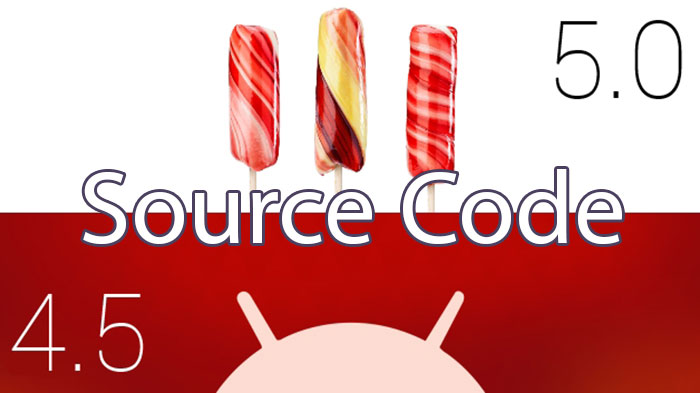 The best thing about Android, the most popular mobile operating system, is that it is open source. An open source operating system means endless...