Planning to buy the new Samsung Galaxy S5 soon? It has some really interesting features such as Fast Auto Focus, Selective Focus, Download Booster,...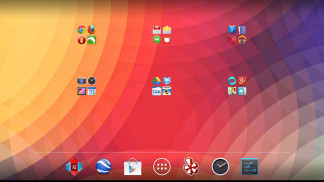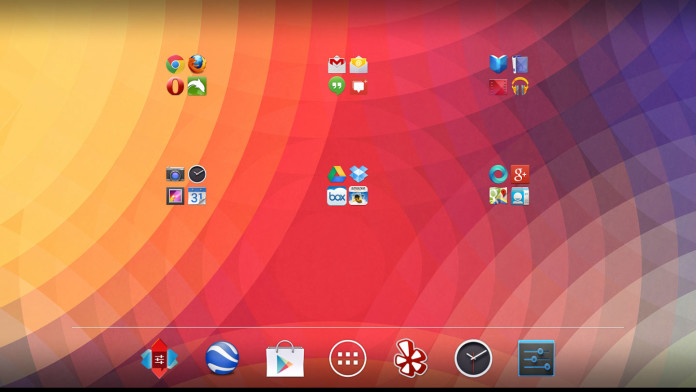 Some of the biggest smartphone manufactures out there such as Samsung, Sony and Lg have the tendency to release a Google Play Edition variant...
If you are thinking of buying a Samsung Galaxy Note 3, first you should check out all the features that this phone has. And...