iPhone and iPad users who are trying to update their devices to iOS 8 are facing with a problem that it is affecting many...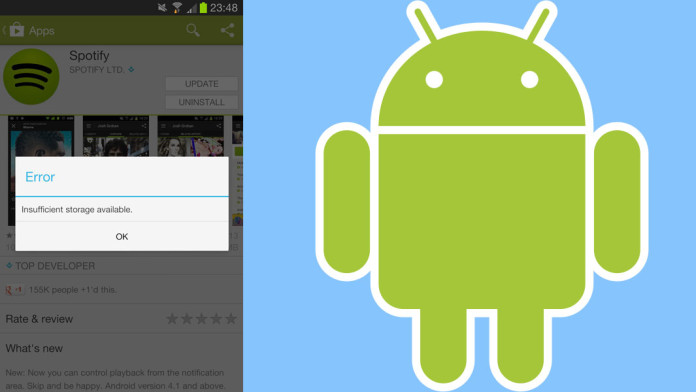 Some users are reporting low internal memory storage problems on their Samsung Galaxy S5 devices. When they try to download an application from the...
How to fix error copying files problem on LG G3. A lot of users are saying that they are unable to transfer files and...