Since Android 5.0 Lollipop was released a few months ago, developers have been in a race to update all applications to Material Design and...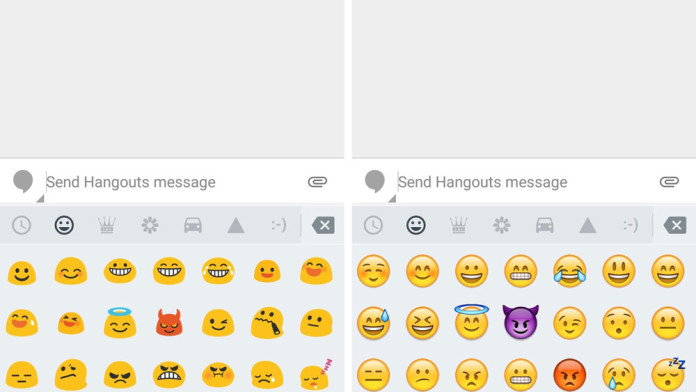 Users buy a Nexus 5 because it comes with stock Android Lollipop that many people love and admire. Over the past years, Android has...
Now that the Samsung Galaxy S4 got updated to Android 4.4.2 KitKat, it fully supports emoji. Basically, Emoji makes those little smiley faces look...