It is a tradition for all Android versions to have an Easter egg hidden deep in the Settings menu of the phone. Android, besides...
Every Android version has had its own little Easter Egg. To access it, you have to go to Settings > About Phone and quickly...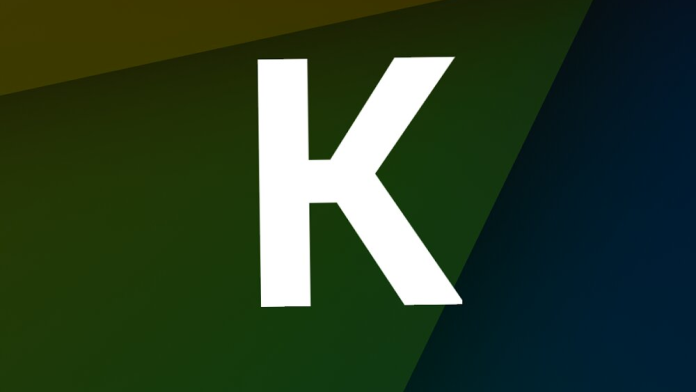 Android is known to have a cool little Easter Egg in every version that has been released so far, including Android 4.4 KitKat. This...