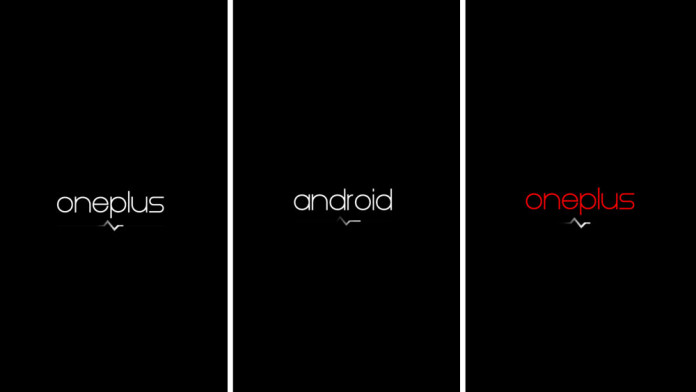 The OnePlus One is a very interesting device. It has great specifications and an unbelievably low price tag. It costs lower than most of other...
Everyone who has used an Android phone for at least one day knows the possibilities and things that could be done with the device....
How to easily switch between custom and stock recovery. A custom recovery is a necessity for users who wants to install custom ROMs, kernels and...
Samsung Galaxy Gear has received the first fully working custom kernel named as Triangulum. It is a replacement kernel over the stock one and...