Home
Tags
Custom Recoveries
LG surprised us all with the LG G3. It was one of the best smartphones that the company has ever created. With a 5.5"...
Flashing custom ROMs on the Nexus 6 is one of the easiest things you can do with the phone. Well, it is easy if...
Custom recoveries are an important part of Android OS and Android smartphones. Every phone comes with a simple recovery which can make a few...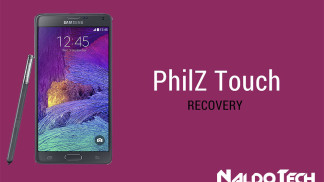 Custom Recoveries have been considered as life savers by many people. A recovery mode is a runtime environment where the user can do a few...