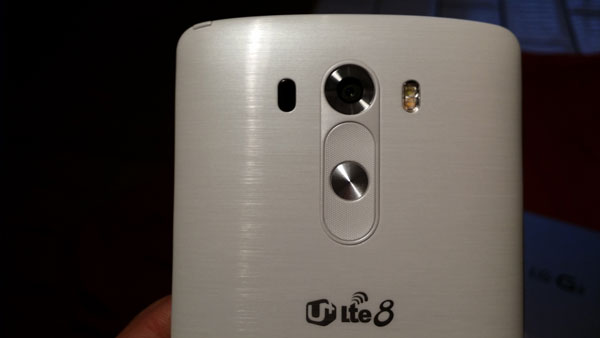 The camera on some LG G3 units isn't working and constantly crashing. The LG G3 has probably one of the best cameras for Android...
Along many features the Google Nexus 5 comes with, it also has an amazing camera with optical image stabilization to reduce blur when capturing photos. The...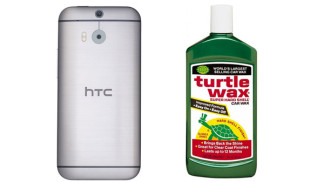 Many HTC One M8 units have bad problems with the camera lenses. Some users have reported that the camera of their HTC One M8...