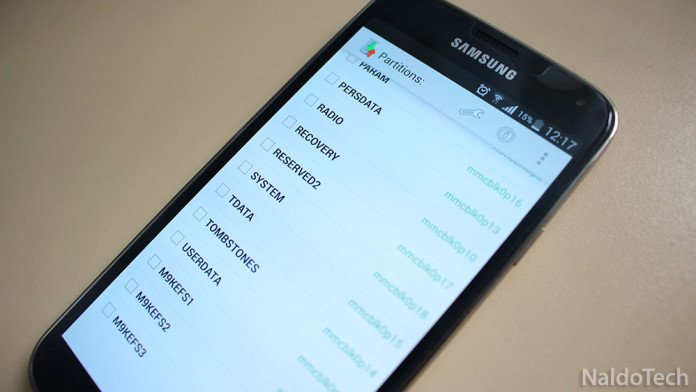 Android is a very complex mobile operating system. It takes a long time for users to fully understand it. It may take months, if...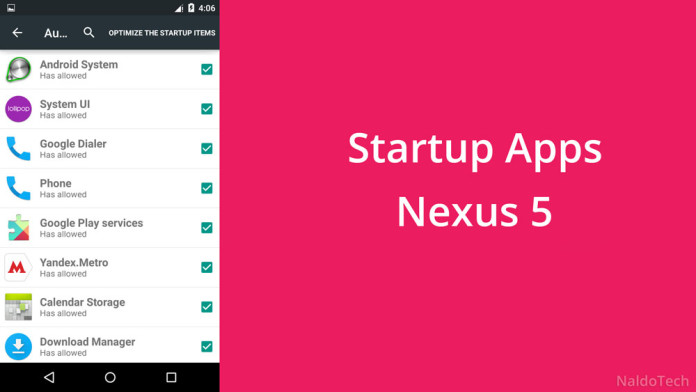 Throughout the years that Android has been available for the world, developers have realized that iOS is not the only mobile operating system that...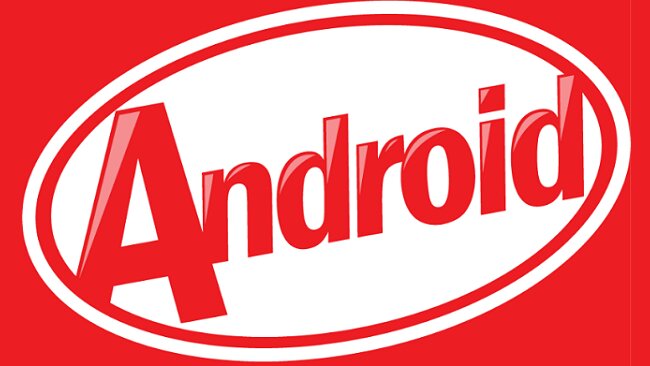 Nexus 5 has a cool stock boot animation logo. It is a small circle with different colors which represent Google's name colors. If you...