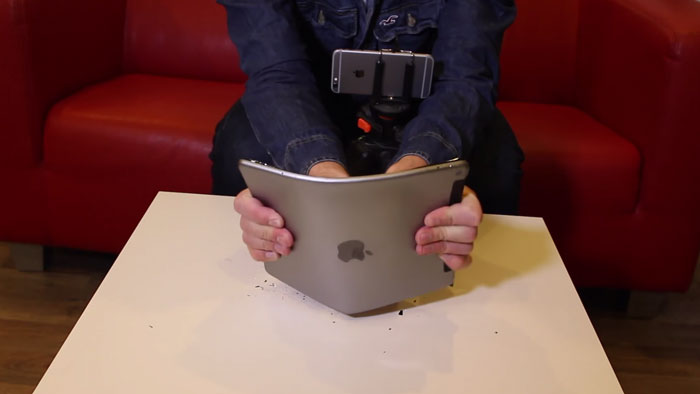 Now, every time someone talks about the Apple iPhone 6 Plus, the first thing that comes up to our minds is that it bends...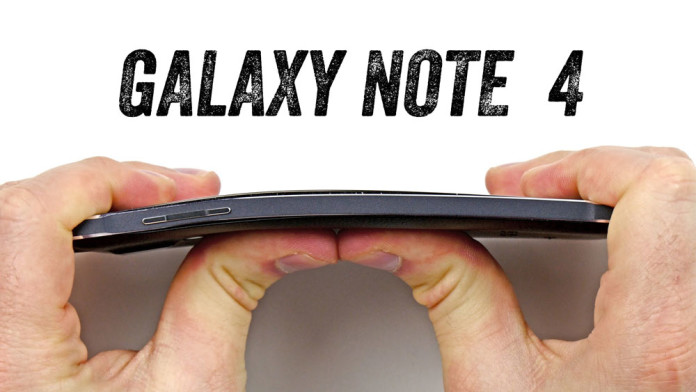 Did you think that all the heat and storm about bending all the smartphones is gone, right? Well you are wrong. UnboxTherapy shook the...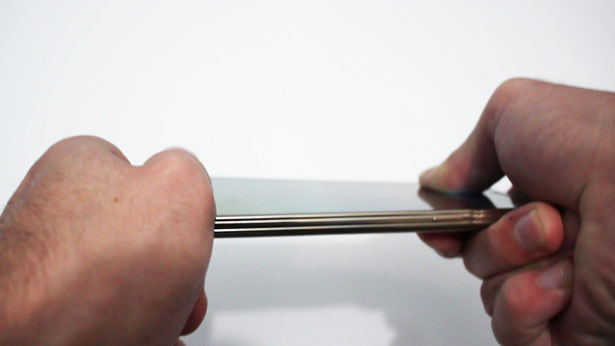 We already know that the Apple iPhone 6 Plus bend very easily. So easily in fact you simply need to apply a bit of...
Has your Apple iPhone 6 Plus starting to bend? Many users are reporting this problem with their devices. Users from all over the world...