Download all 9 official LG G3 wallpapers now. More and more applications, features and wallpapers are being released from the official firmware of the...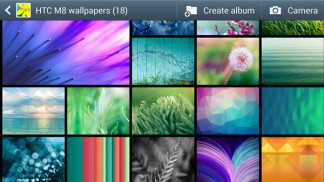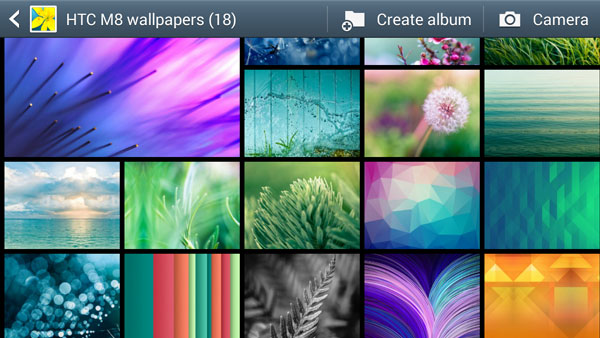 Do you want the HTC M8 wallpapers? Even though the HTC M8 has yet to be released (25 March), its stock wallpapers have been...
Download official Samsung Galaxy S5 ringtone now. Every year Samsung creates a new ringtone for its flagship devices. The ringtone is always called "Over...
Right now, there are only two color versions of the Nexus 5: black and white. The white version, aside the white back has a...