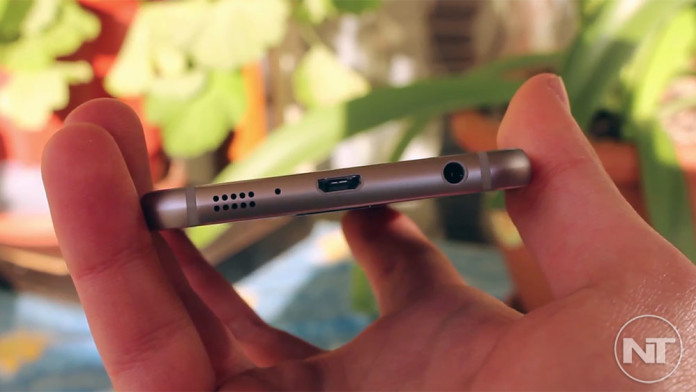 Developers have always searched for different methods to improve and enhance specifications of a device. The top-of-the-line smartphones come with excellent specifications featuring high-resolution...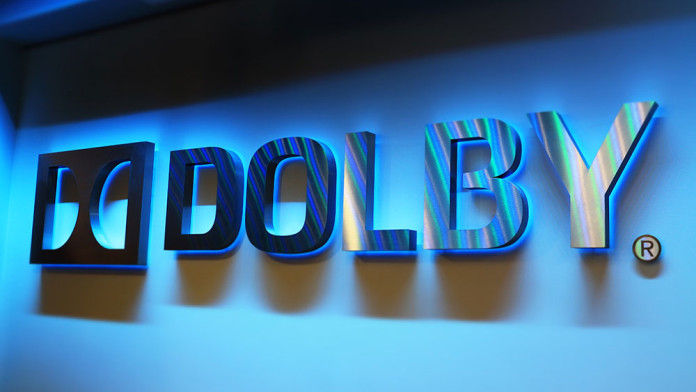 User experience is what defines a good smartphone. Snappy experience, excellent camera, powerful processor, high-resolution Super AMOLED display and software features are a few reasons...
Are you not happy from your current Samsung Galaxy Note 3 sound quality? Then you can install Walkman app along Kudo Beats and improve...