Home
Tags
Android 5.1 ROM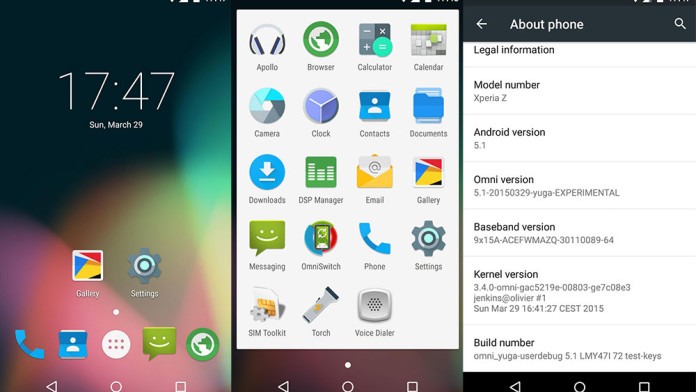 Sony has announced that a wide range of Sony Xperia Z devices will be blessed with the Android 5.0 Lollipop update in the following...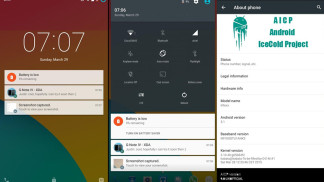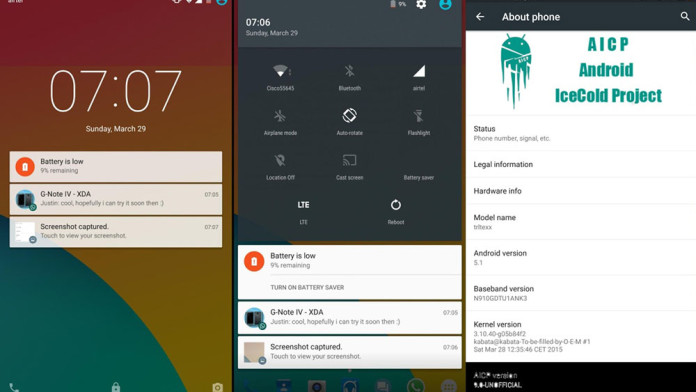 Android 5.1 Lollipop has hit another device, this time Samsung's flagship phablet, the Galaxy Note 4. Unfortunately, this version of Android 5.1 is not...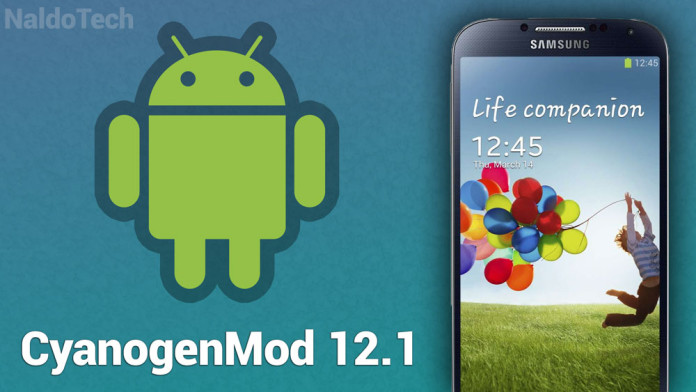 The most popular Android 5.1 Lollipop ROM at the moment, CyanogenMod 12.1 has made its way to the most popular variant of the Galaxy...