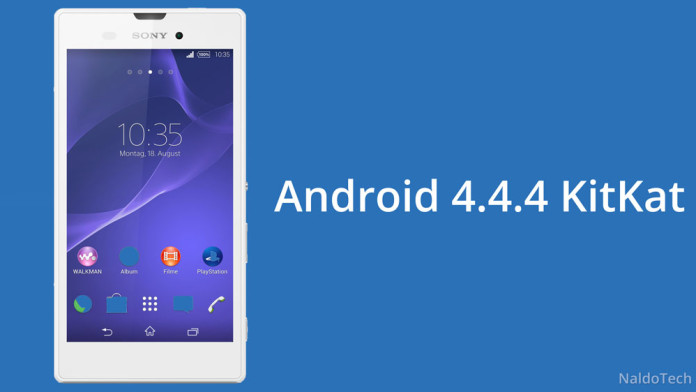 It is weird to see that while most smartphone users are looking forward the official Android 5.0 Lollipop for their devices, Sony has just...
While most of Android devices are looking towards Android 5.0 Lollipop update, there are other devices that haven't received the 4.4.4 KitKat update yet....
Among many improvements and changes, the new Android 4.4.3 KitKat version brought a new redesigned Google dialer. The new dialer on Android 4.4.3 &...