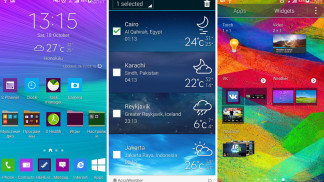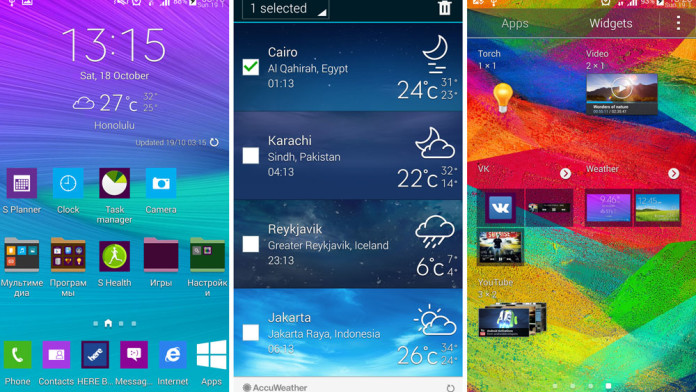 The Samsung Galaxy S5 has been a huge success this year selling more units than LG, Sony or HTC. The reason for this is...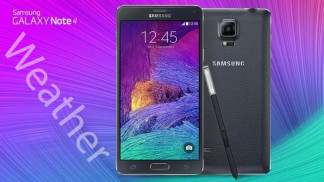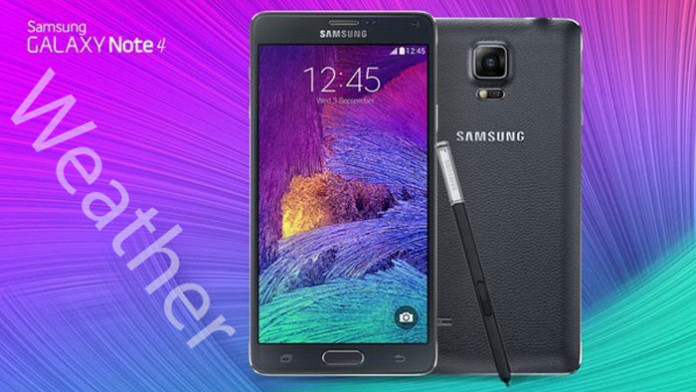 The Samsung Galaxy Note 4 is a groundbreaking piece of technology. It has features that no other phones have. Even though it isn't available...
The Samsung Galaxy S4 has a lot of cool apps and features like AccuWeather Widget,S Translator,S View,Hover View and much more. The best thing...