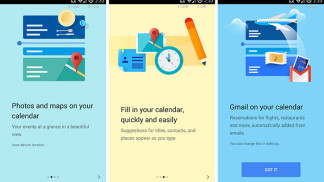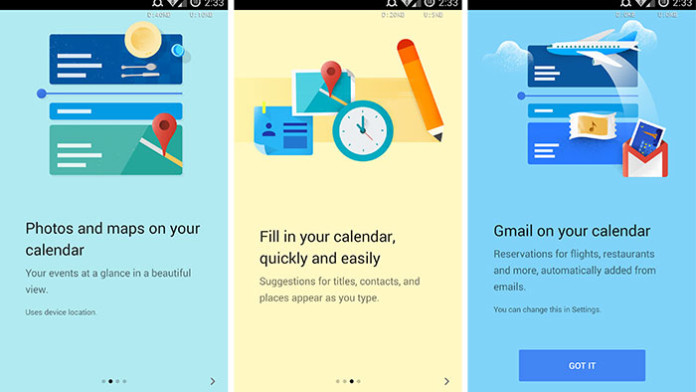 Android 5.0 Lollipop which is seeding to flagship devices in the following days or weeks, brings updated versions of Google applications. The new apps...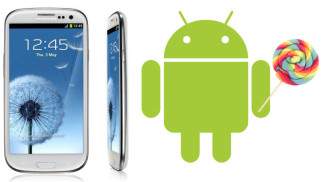 How to download, install and activate Android 5.0 Lollipop theme on your Samsung Galaxy S3. Lollipop is the newest Android version from Google. The...
You thought that only the Nexus 5 and Nexus 7 were going to get the 5.0 Lollipop update? Well you are wrong. While Google...