The Samsung Galaxy S5 is going to get the Android 4.4.3 KitKat update in June while the Samsung Galaxy S4 will receive the update...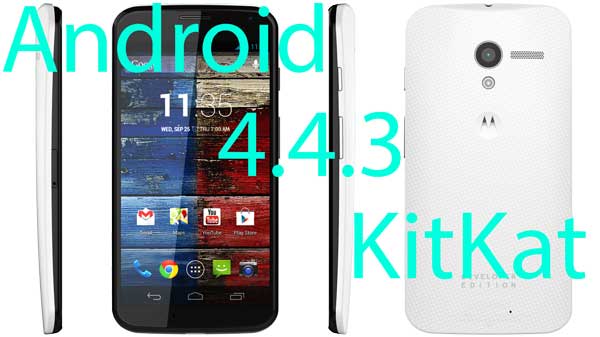 Update the Moto X and Moto G to latest version of Android, KitKat 4.4.3. This update is available for all Nexus devices like the...
A lot of Nexus devices have already received the latest and greatest version of Android 4.4.3 KitKat. The update is available to almost every...
Android 4.4.3 update has just rolled out for Nexus devices including the Nexus 5. The new 4.4.3 KitKat update comes in the form of...