Are you wondering which devices have the best and longest battery life at the moment? It is year 2014 and smartphones have advanced. They have better processors, better displays, better cameras and better battery life. Even though batteries haven't really improved a lot, there is still a slight improvement over earlier devices.
Two years ago back in 2012 and 2011, smartphones used to have small 1,500 mAh batteries while today smartphones are equipped with huge 3,000 mAh batteries which are double the size of old ones. Even though the capacity has doubled, it doesn't mean it will last two times more.
Also Read: Top 5 Best Smartphones (Early 2014)
A huge part of that juice is taken by FHD and QHD displays and powerful processors that flagship devices come with. But there's still a lot of improvement compared to old devices. Here are the best devices with longest lasting batteries.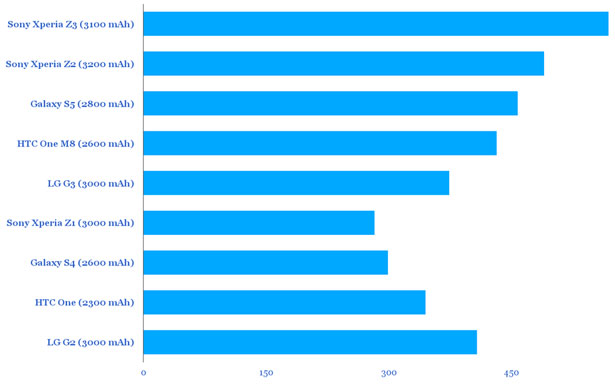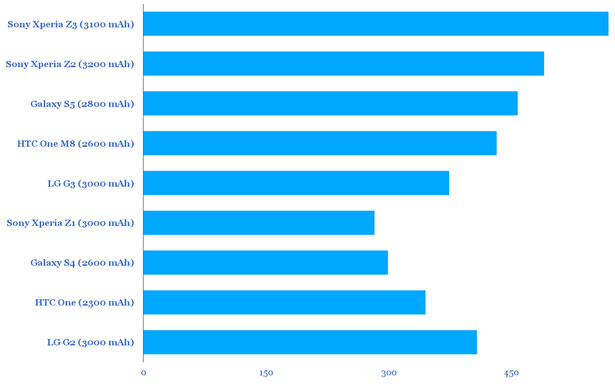 5. LG G3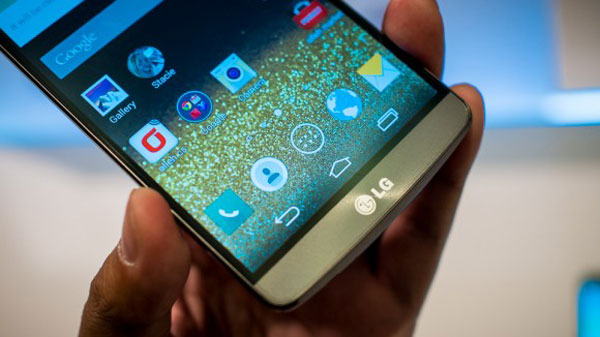 The LG G3 takes the fifth place when it comes to good battery life. The LG G3 has a huge 5.5″ screen with resolution of 1440 x 2560 pixels, the highest resolution ever for a smartphone.The screen is very power-hungry but the huge 3,000 mAh manages to keep the phone running for a long time.
According to benchmarks, the LG G3 manages to get 6 hours and 14 minutes which is a great score. But there are other devices with better battery life.
4. HTC One M8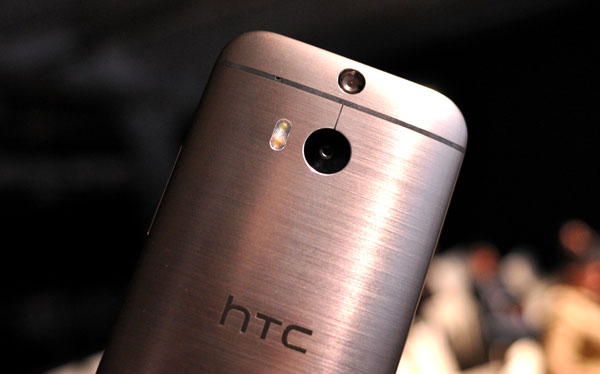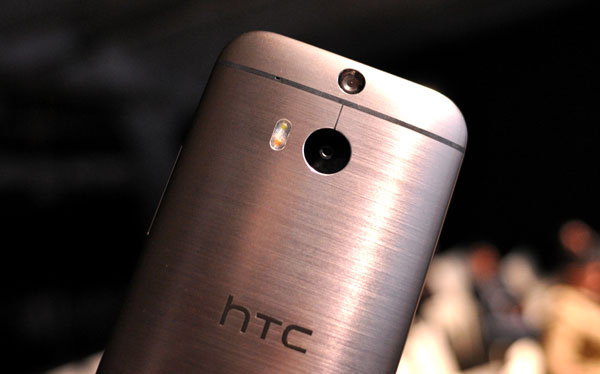 The HTC One M8, the device that is considered as the most premium and well-built Android phone, has a 2600 mAh battery. It has 400 mAh less than the LG G3 but it manages to get a score of 7 hours and 12 minutes which is 1 hour more.
The reason for this is that the HTC One M8 has a much smaller 5,0″ screen and the resolution is only FHD as compared to the QHD resolution of the LG G3.
3. Samsung Galaxy S5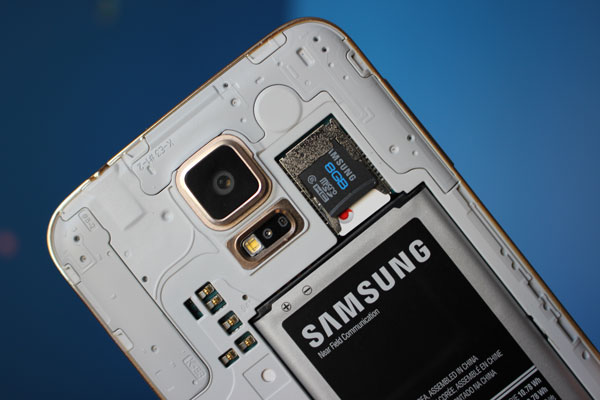 The Samsung Galaxy S5 takes the third place for a few reasons. First of all, it has a decent 2,800 mAh battery. Even though it is not the biggest battery ever, the phone manages to get a score of 7 hours and 38 minutes thanks to the Super AMOLED display which doesn't use a lot of power and Ultra Power Saving Mode feature that makes the phone last for a very long time.
2. Sony Xperia Z2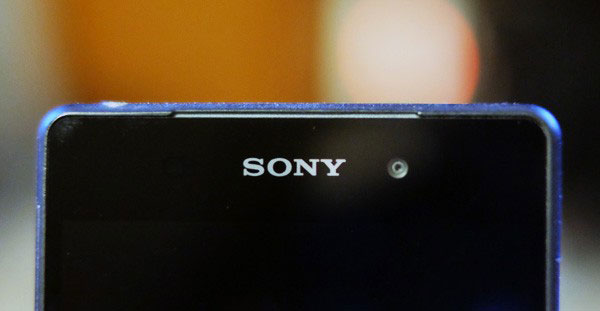 The Xperia Z2 is Sony's old flagship device even though it got released this year. The Xperia Z2 manages to score 8 hours and 10 minutes. The reason for such good battery life is because of the huge 3,200 mAh battery than the phone comes with.
Also Read: The Best Way To Organize Your Life Using a Smartphone – Slate Calendar
1. Sony Xperia Z3
And the first place is taken by the Sony Xperia Z3, Sony's current flagship device. It has a smaller battery than its predecessor but Sony's optimizations have made it possible for the phone to score 10 hours and 2 minutes which is the highest number ever for a smartphone. It has a 3,100 mAh battery which will last for a long time on moderate usage.