Do you have a smartphone with the Super AMOLED display? If yes, you know that the AMOLED displays have amazing color reproduction with top notch colors which pop out the phone. Why don't you show off your phone then, having such a good screen? Well you can.
Samsung has released an app called OLED World for Galaxy devices that have an AMOLED display with high resolution pictures which will fit your screen just perfectly.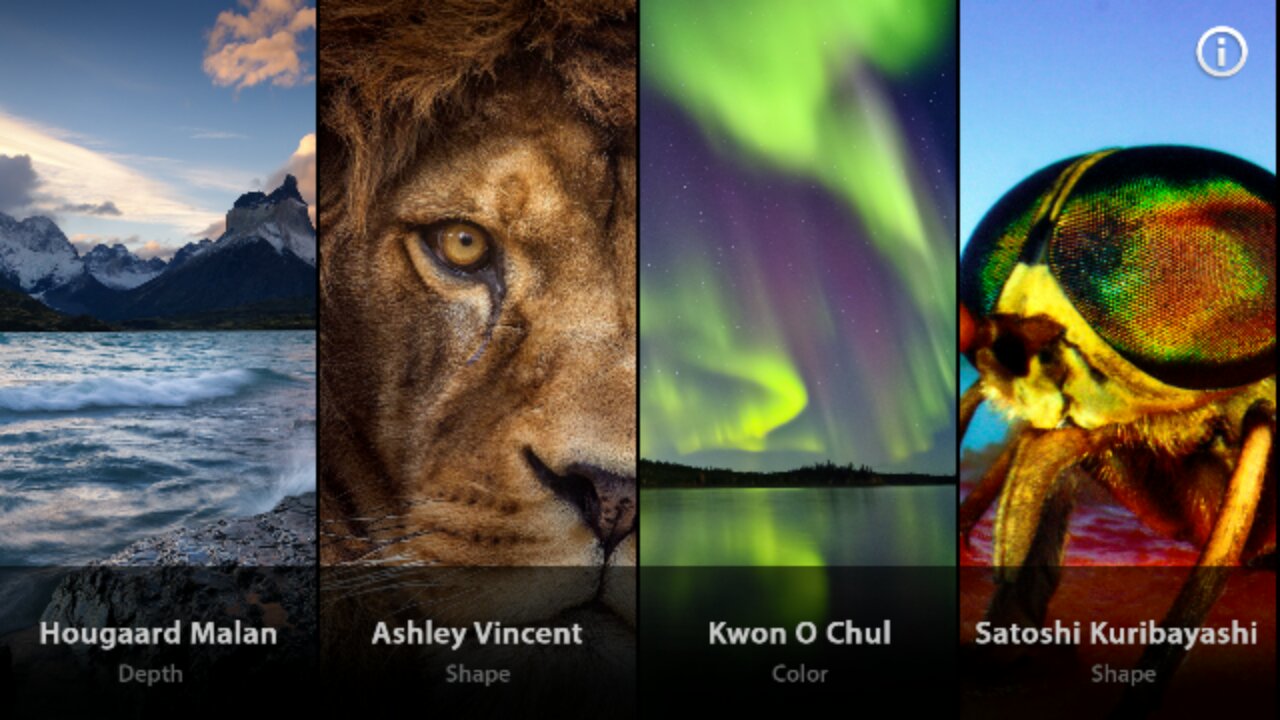 You have some categories to choose from like Depth, Shape and Color. Each of these categories have amazing photos. They can be landscapes, northern lights or animals.
Download OLED World for AMOLED devices here.
What are you waiting for? Download this app and show off your AMOLED display now.