Every year, Samsung announces a new lineup of Exynos mobile chips as a response to Qualcomm's Snapdragon series, found on the majority of Android smartphones. Today Samsung has announced the new Exynos 9 Series with the Exynos 8895 chip being a direct competitor to the Snapdragon 835 chip.
The new series comes with a few improvements over the last year's 8 Series. Firstly, it is Samsung's first chip to be manufactured using a 10nm process with improved 3D transistor structure. Theoretically, this will provide a 27% performance increase while using 40% less power.
The Exynos 8895 chip features an octa-core processor which is made of four Cortex-A53 cores and four Samsung's custom-made CPU cores. On the graphics side of things, there is the all new Mali-G71 GPU which is powerful enough to support 3D graphics and 4K UHD VR gaming experience.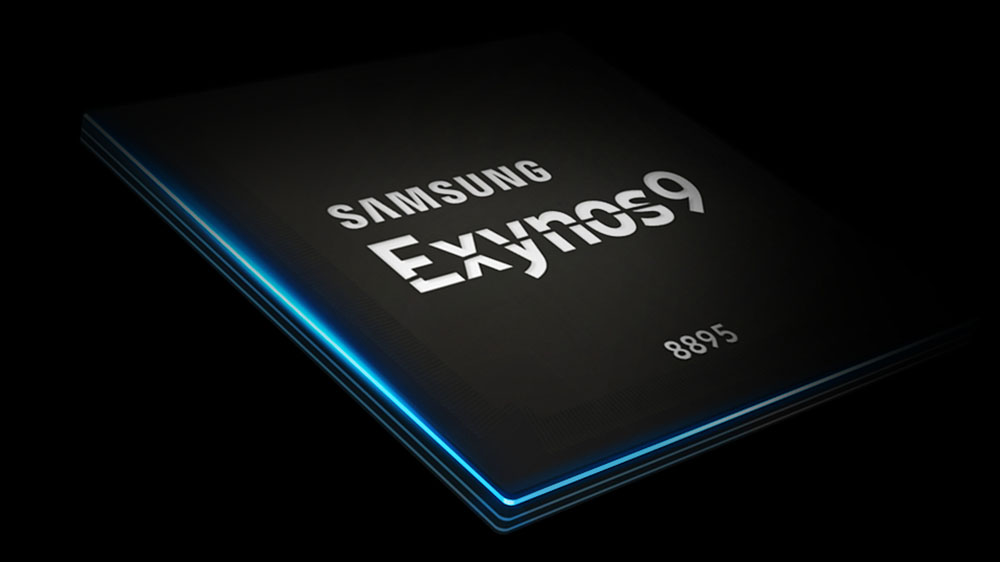 One of the most interesting features of the new Exynos chip is in the camera department. The processor supports 4K video recording at 120fps, which means users will be able to record slow motion 4K UHD videos on their phones. The chip also features a new processing technology which enhances video quality and provides an immersive 4K VR video experience.
The Exynos 8895 chip supports download speeds of up to 1Gbps and upload speeds of up to 150Mbps.
Needless to say, the chip offers an incredible performance all around, with the latest Mali-G71 GPU providing the best gaming experience, or the support for 4K video recording at 120fps. Android phones with the Snapdragon 835 chip will have a hard time beating Samsung's phones with the new Exynos chip, which might be the Galaxy S8 or the Galaxy Note 8.