Samsung has always used Gorilla Glass on its modern smartphones, especially in its flagship devices. Previously, Samsung has used Gorilla Glass 1 on the Galaxy S1 and S2, GG 2 on the Galaxy S3 and GG 3 on the Galaxy S4 and S5. This type of glass is known to be shatter resistant, that is why it is used on many Android smartphones.
However, latest leaks say that Samsung has contacted companies which produce Sapphire glass. Apparently, the Korean giant is interested to put Sapphire glass on next smartphones, most likely the Samsung Galaxy S6 which is the next flagship.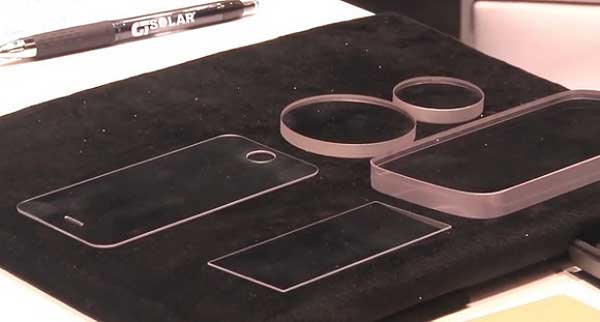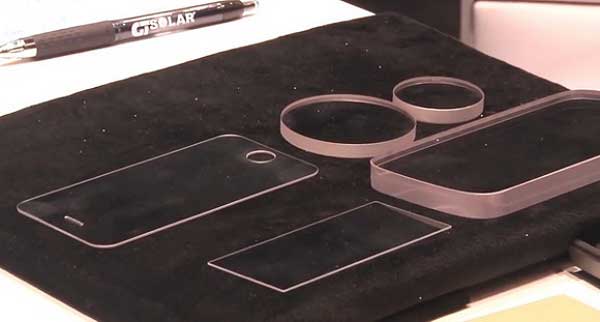 Sapphire glass has proven that it is a lot stronger and more durable than Gorilla Glass when it comes to being scratch resistant and shatter proof. Based on tests companies have done, Sapphire is almost scratch and shatter proof unlike Gorilla Glass which is scratch resistant.
This is going to be a good move from Samsung just because one of the biggest complaints smart phone users have is that the screen is fragile and can be shattered very easily if you drop it. With Sapphire glass,  chances to break the display are slim to none. You would need a hammer to break it.
The only downside of using this type of glass is the price. Since Sapphire costs more to manufacture, the price of the devices with the new screen will also be higher. Would you pay more for a device with scratch proof screen?