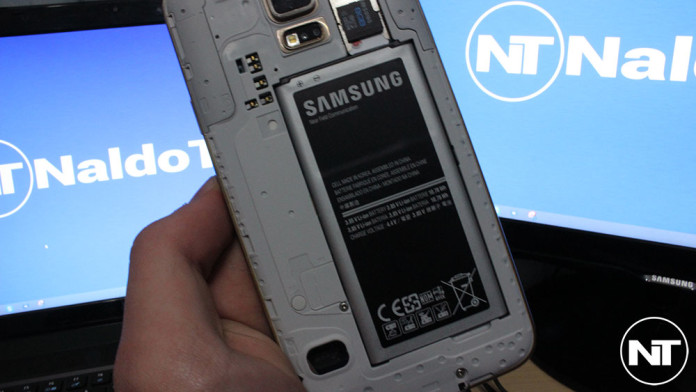 Is the battery life on the Samsung Galaxy S6 better or worse than the Samsung Galaxy S5? This was the question that everyone was asking when Samsung announced the flagship for this year. Usually, the trend is that the successor of a phone should have a bigger or at a least a similar battery size, whereas the Samsung Galaxy S6 has a much smaller battery.
Compared to the 2800 mAh battery giant on the Samsung Galaxy S5, the 2550 mAh battery on the Samsung Galaxy S6 is noticeably smaller because 250 mAh are a lot to be ignored. With that being said, Samsung promised the Galaxy S6 would have the same or better battery life than the Galaxy S5.
Taking a look back at the Galaxy Note 4, the phablet king only had a 20 mAh bigger battery than the Galaxy Note 3, yet achieved higher battery scores even though it had to power a 5.7″ QHD monster. Everyone thought that it would be the same case with the Galaxy S6, and no one really complained.
Now that the Samsung Galaxy S6 is out on stores, users have starting testing the battery life to see if the phone actually lasts longer than the Galaxy S5 or not. Thanks to PhoneArena, we now know that it doesn't. Not only that the battery life is not better, but it actually scored lower.
Using a custom script to determine the battery life on the Galaxy S5 and Galaxy S6, final scores were released. The Samsung Galaxy S5 scored 7 hours and 38 minutes while the Galaxy S6 scored 7 hours and 14 minutes. This means that Samsung's flagship phone lasts 24 minutes less.
The good news is that the Galaxy S6 only takes 78 minutes to get a full charge whereas the Galaxy S5 needs 122 minutes, more than two hours.