If you want a brand new Samsung Galaxy Note 4, you can win one now by entering the giveaway. Yes, Samsung is giving away a lot of Galaxy Note 4 units for free. The company is organizing a giveaway where you can enter right now to win a brand new phablet.
The Samsung Galaxy Note 4 has recently been released for sale on biggest stores all around the world. The release was earlier than expected because of the huge amount of iPhone 6 and 6 Plus devices that Apple sold within three days. This is like a response from Samsung, especially now that the iPhone 6 Plus is experiencing the bendgate problem.
Also Read: Download Samsung Galaxy Note 4 Apps (Browser, Task Manager, S Voice, Health, Memo)
If you don't know already, Samsung released a funny commercial a few days ago where two guys were in a pun war and the one who told more puns wins the game. The war got so addicting that the guys included their wives too. Some of the funniest puns were cocoNote, BeethNoteven, mochachiNote, I'm pregNote and more.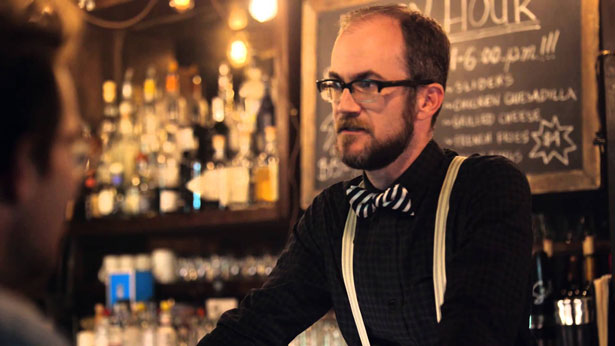 Now, Samsung is asking you to create your own Note puns and post them on Twitter. Entering the giveaway is a simple thing to do. You have to create your own Note pun, go to Samsung's official Twitter account and post the pun there with the #NotePunIntended hashtag.
Also Read: Smartphones With Best & Longest Battery Life 2014
The contest will end on October 1 and the best puns will be chosen as winners. Don't copy other posted puns because then you will disqualify from the contest. Create new funny ones that will make you get a brand new Galaxy Note 4 for free.
Samsung Galaxy Note 4 Giveaway Tweet Pun