The first thing you should after buying a Samsung Galaxy S7 or Galaxy S7 edge is to root it. One of the reasons why Android is so popular is because of root. Root opens doors that are locked and inaccessible beforehand. If you have customized your Galaxy S7 with all the available settings and you want to go even further, root is the way to go.
With a rooted Galaxy S7 or Galaxy S7 edge, you can do things like installing a custom recovery, completely deleting and uninstalling system and bloatware apps that you cannot normally remove, install kernels to enhance the performance and the list goes on. There are too many advantages for users to refuse root.
Rooting the Samsung Galaxy S7 and S7 edge is easier than you think. There are various tools and ways to root the phone. Firstly, we have one-click root applications which are installed and used directly from the phone, and then there are tools such as CF Auto Root which require a computer and Odin.
How To Root Galaxy S7 & S7 Edge Android 6.0.1 Marshmallow
There are many available options to root a working Samsung Galaxy S7. Some are easier and some are more difficult. But if you want the easiest method, then one-click root apps are the way to go.
KingRoot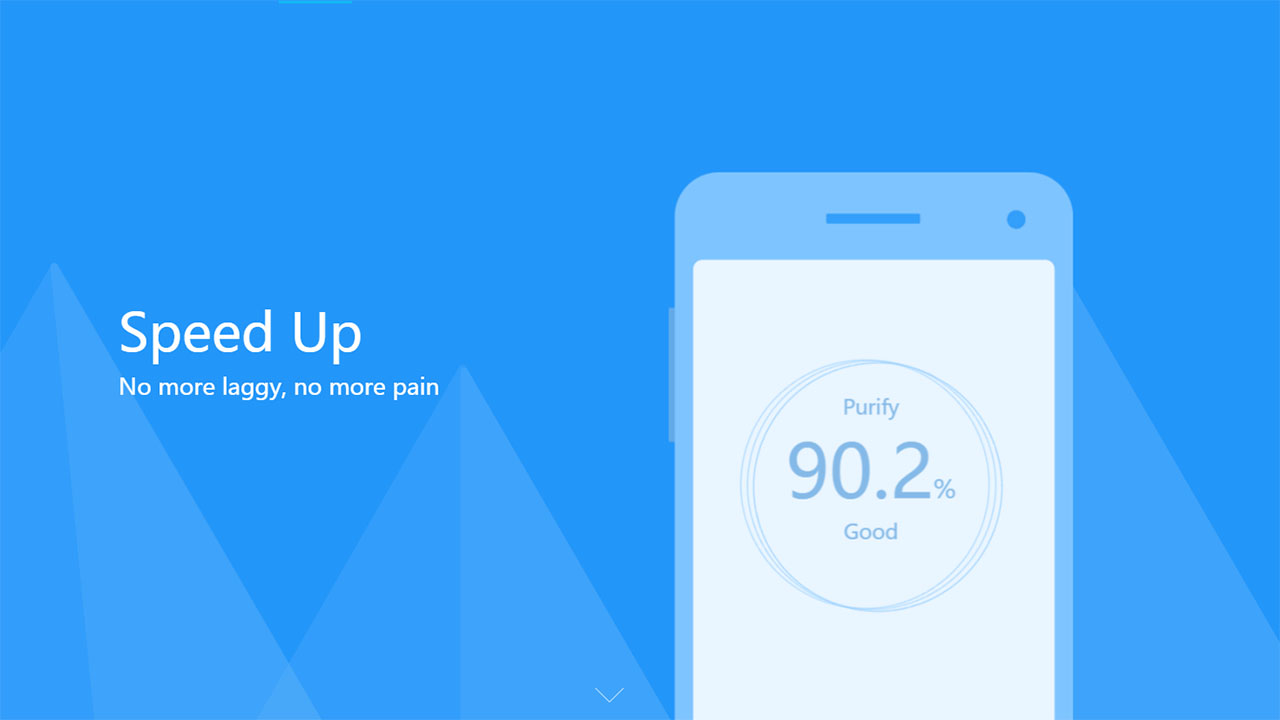 KingRoot is one of the most popular apps when it comes to rooting Android phones. The database is being constantly updated with support for new phones and new Android versions. With this app, all you have to do is to install it and click the root button. The app will do all the rest. Here's how to download and use KingRoot, and below you can find a video.
Kingo Root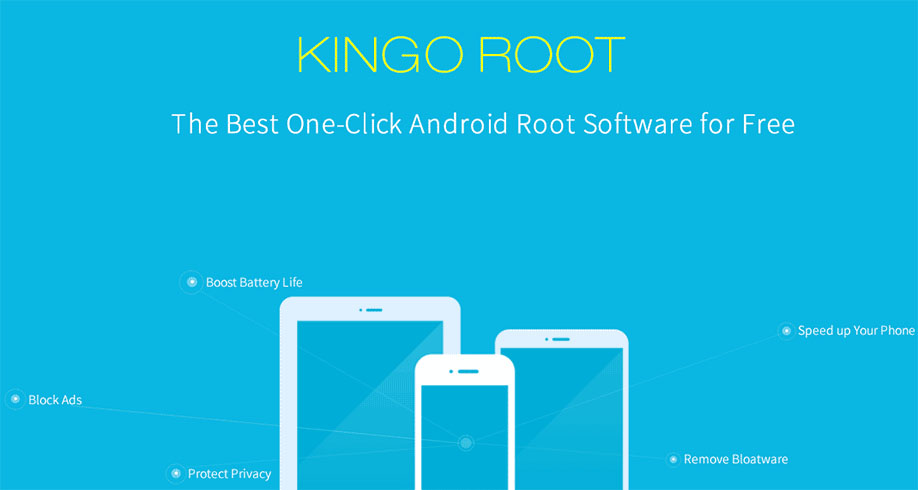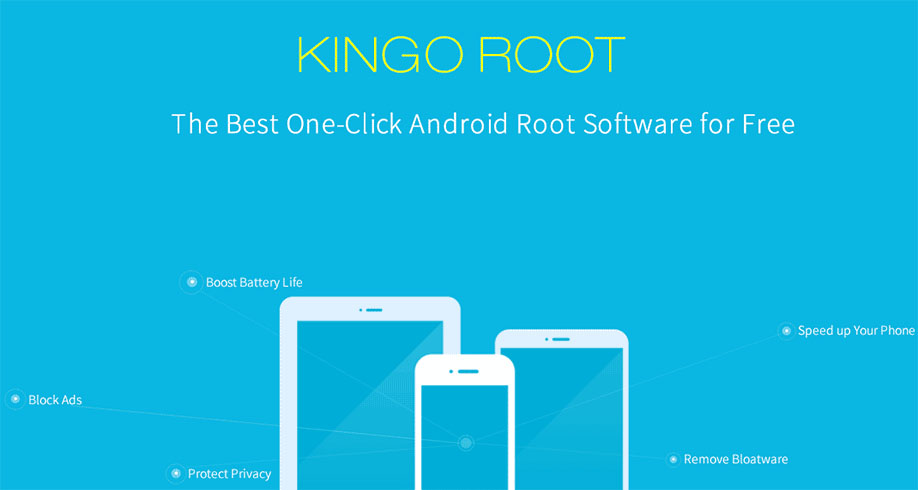 Kingo Root is another app similar to KingRoot. However, Kingo Root comes in two forms. You can install the app variant or you can install the Windows program on your computer and root your phone from there. Either way, both are quite effective. Download Kingo Root here.
CF-Auto-Root
While KingRoot is easier, CF-Auto-Root is older, better, includes SuperSU and is more trustworthy. It is created and developed by Chainfire, who periodically updates the tool with new devices. You can check the CF-Auto-Root page and check for your phone variant, SM-G930F, SM-G935F or whatever your model is.
Have you already rooted your phone? If yes, what applications did you install first? Titanium Backup and Greenify are two great apps for the beginning.