If you have unlocked the bootloader of your Sony Xperia device, you know that a lot of features will disappear because that is how Sony has built the system of its devices. Once you unlock the bootloader, DRM keys will be lost and you will be unable to access a lot of features.
Sony creates some of the best Android devices. They have great cameras, great displays, water-resistant bodies and a firmware close to stock Android. Sony has been very supportive when it comes to modifying Xperia devices.
Also Read: Improve Xperia Z2 Camera Quality With Lost DRM Keys
They have a dedicated guide to learn new users how to unlock the bootloader and do other things. But, at the end of the guide, there is a warning which says that DRM keys will be lost once the bootloader gets unlocked.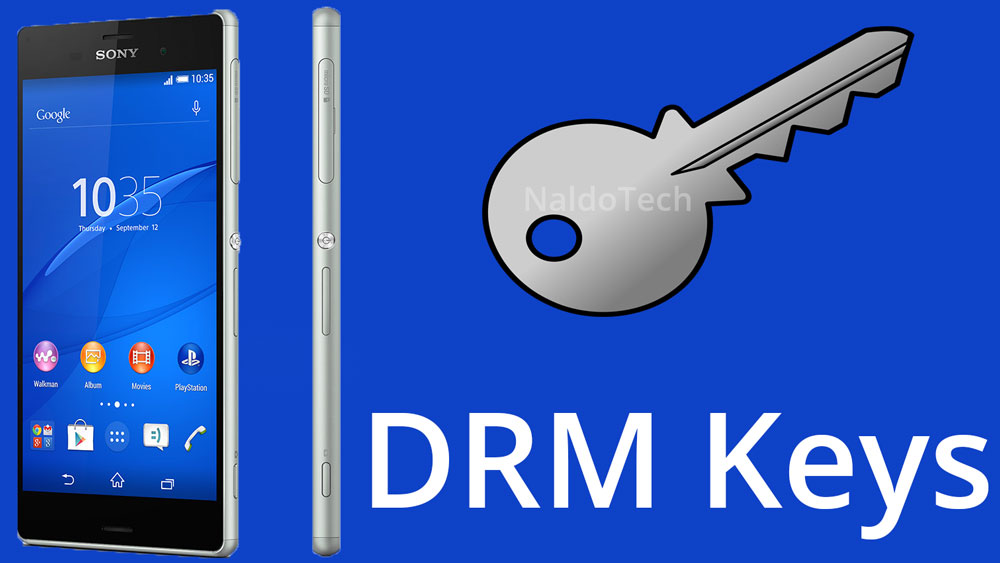 On most Android devices, there is only one downside of unlocking the bootloader and that downside is loss of warranty. Once the bootloader is unlocked, the warranty is voided.
On Sony Xperia devices, there are more downsides. When the DRM keys get lost, a lot of features are lost. Camera image quality decreases and features like X-Reality color management, active noise cancelling and BIONZ image processor no longer work.
As you can see, you lose a lot of things when you unlock the bootloader and this has prevented many people from doing so.
But thanks to the amazing developers, it has been possible to restore most of the features even after you unlock the bootloader. A mod has been created which restores a lot of lost features. This has been made possible by modifying a few system files.
There are some of the files that have been modified:
ibdrmdecrypt.so
libdrmframework.so
libdrmdiag.so
drmserver
credmgrd
CredentialManagerService.apk
Also Read: How To Fix Camera Pink Blotch Issue on Xperia Z3
The mod works on the following devices:
Xperia Z C660X
Xperia ZR C550X
Xperia ZL C650X
Xperia Z1 C69XX
Xperia Z1C D55XX
Xperia ZU C68XX
 Xperia Z2 D65XX
Xperia Z3 D66XX
Xperia Z3C D68XX
Download the mod here and follow the instructions how to restore useful features on your phone.