How to download and install official Samsung Galaxy S5 debranded stock firmware to remove carrier branding. The Galaxy S5 is one of the best phones you can buy at the moment. It has super fast octa-core processor, beautiful and vivid Super AMOLED display, excellent battery life and water-resistant capabilities.
Since the Galaxy S5 is very popular and many people buy it everyday, many carriers have gotten it. You can buy the phone with a contract from different carriers like AT&T, Sprint, Verizon, T-Mobile, Vodafone and other carriers. But when you buy it with a contract, the phone which in this case is the Galaxy S5 will be bloated with carrier applications.
Also Read: How To Install CyanogenMod 11 M10 Stable On Galaxy S5 Stable
Basically, it is branded. It has carrier applications, boot and shutdown animation have the branded carrier logo and even the system sounds are carrier-based. And you cannot delete them easily because they are considered bloatware and are part of the operating system. The only way to remove all the branding is by downloading and flashing stock debranded firmware.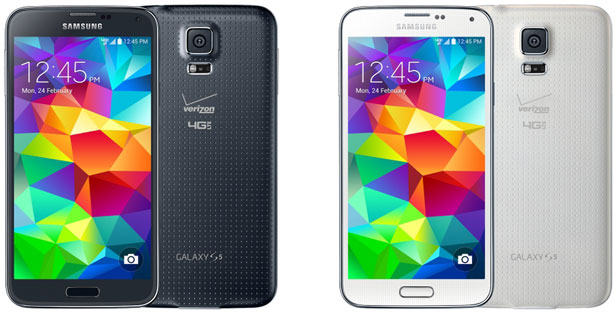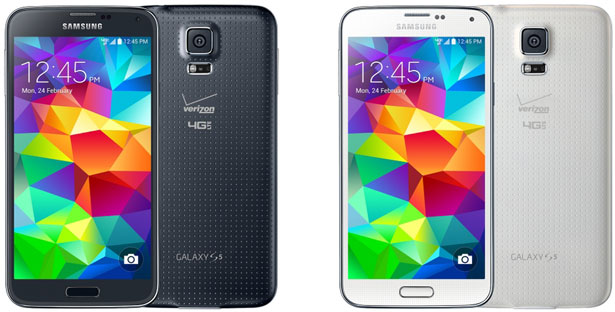 By debranding your Samsung Galaxy S5, the following things will be removed:
Boot and shutdown animation logo
Carrier apps
System sounds
How to install debranded Galaxy S5 firmware
1. Download debranded firmware for your phone.
2. Open ODIN, boot your phone into Download mode.
3. Connect your phone to your PC and select the firmware in ODIN on PDA section.
4. Click Start and wait for the firmware to install.
5. Boot your phone into Recovery mode and wipe data and factory reset.
6. Reboot your phone.
Also Read: How To Reduce Galaxy S5 RAM Usage & Make It Faster
Now your Samsung Galaxy S5 is free of bloatware and carrier branding. If you want to flash branded firmware later, simply download the right file and flash it through ODIN.