Smartphones are becoming more and more powerful every day. Everyday, we see new phones get released with better specifications. If a 1 GHz single core smartphone was considered as fast in 2010, today we see quad-core 2.7 GHz smartphones considered as standard.
Smartphones released on 2014 have really good specifications like QHD displays, 3 GB RAM, quad and even octa core processors, 16 MP camera sensors and batteries bigger than 3000 mAh.
Also Read: Download All Sony Xperia Z3 Apps (App Pack)
These devices can play games with console like quality, even though there aren't many optimized Android games to take full benefit of these processors. Recently, Sony announced its two new flagship devices: Sony Xperia Z3 and Xperia Z3 Compact.
Even though they are newer than the Xperia Z2 and Z2 Compact, they have almost the same specifications. One big difference is that the Xperia Z3 is more water-resistant than its predecessor.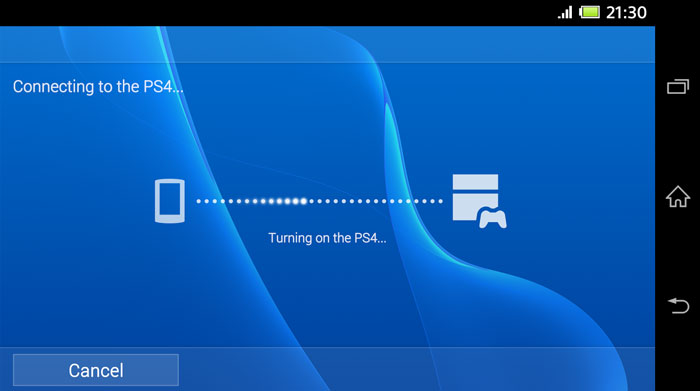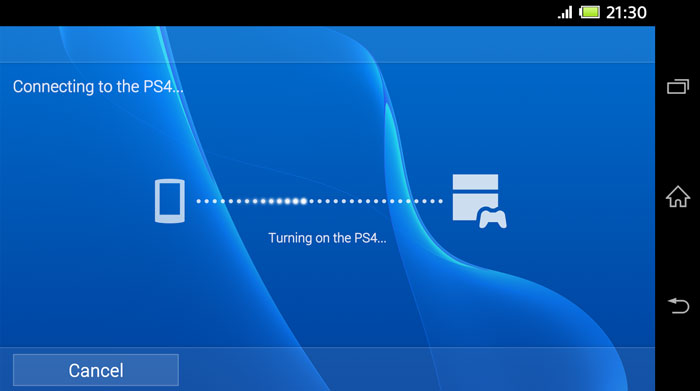 Along these two devices, Sony announced an app called PS4 Remote Play. This app streams from your PlayStation 4 to your phone. If you don't feel like going to your gaming room and play there, you can turn on your PS4, connect your phone to your console using PS4 Remote App and play directly from the phone.
You can play every game you want on your phone using a DualShock 4 wireless controller. The app connects your phone to your PS4 through Wi-Fi connection so you need fast internet if you want the game to be smooth and lag free on your phone.
But if your internet is fast, you can play PS4 games on your Android phone without any problems. Sony has made the app available only for the Sony Xperia Z3 and Xperia Z3 Compact, however, developers have managed to make the app work on all Android devices like Samsung Galaxy, LG and HTC.
Download PS4 Remote Play APK: PS4-remote-play-apk
Also Read: How To Install Sony PS4 Remote Play App On All Android Devices
The link above is the app only for the Xperia Z3 and Z3 Compact. Go to the suggested article to learn how to make the app work on all Android devices.