In this article, you will learn how to take a screenshot on the OnePlus 9R. If you are like most users, you probably take a lot of screenshots on your phone for various reasons. Maybe you want to show something to your friends, or maybe you just want to save something for later.
No matter what, taking screenshots is a very important feature that all phones. But if you have bought a new OnePlus 9R, you might not know how to take a screenshot or a screen capture.
How to take a screen capture on the OnePlus 9R
There are two methods to take a screenshot on the OnePlus 9R. The first method is the traditional button combination, while the second method is OnePlus' own three-finger method.
Hardware Buttons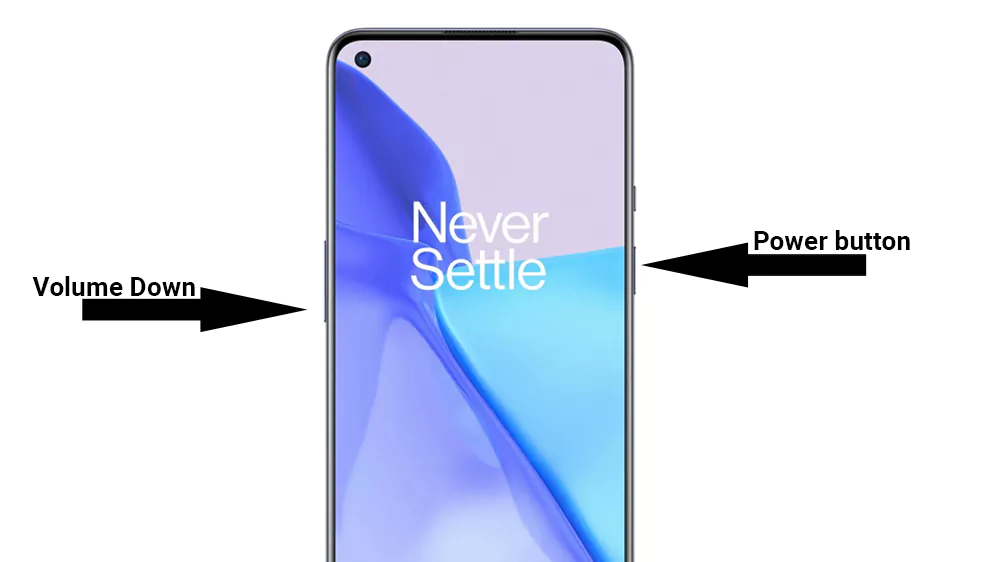 First of all, go to the screen that you want to take a screenshot of. It can be anything.
Press and hold the volume down button and power button at the same time.
The screen will flash white, which means the screenshot has been successfully taken.
The captured screen will be shown as a small image on the bottom right side of the screen.
The captured image will be saved on your OnePlus 9R's gallery app, inside the "Screenshots" folder
Three-finger method
If for some reason the first method does not work due to broken buttons or some other issue, then you take a screenshot on your OnePlus 9R using the three-finger screenshot gesture.
Enable the three-finger screen capture gesture. To do so go to Settings and tap on Buttons and Gestures.
Tap on "three-finger screenshots". This will enable the gesture.
Place three fingers on the screen, and swipe up or down.
The screen will flash white to indicate the screenshot has been captured.
These are the ways to take a screenshot on the OnePlus 9R. OnePlus makes it very easy and gives you editing tools to edit the screenshot before sharing it online.