MX Player is one of the most popular video players for Android. It has been available for a long time on the open source platform and now it has been updated to support Android 5.0 Lollipop. Different Android devices come with different video players.
Some phones have better video players which are able to recognize more video formats but all users, at a certain point, have at least tried MX Player once.
On every "Best video players" article, you will see that MX Player is always listed and most of the times, it is number one.
Also Read: Nova Launcher 5.0 Lollipop Theme and White App Drawer APK
It is so popular because it has hardware acceleration which is applied thanks to the new H/W decoder, multi-core decoding for much better performance, pinch to zoom and kids lock where the screen locks and doesn't respond to accidental touches.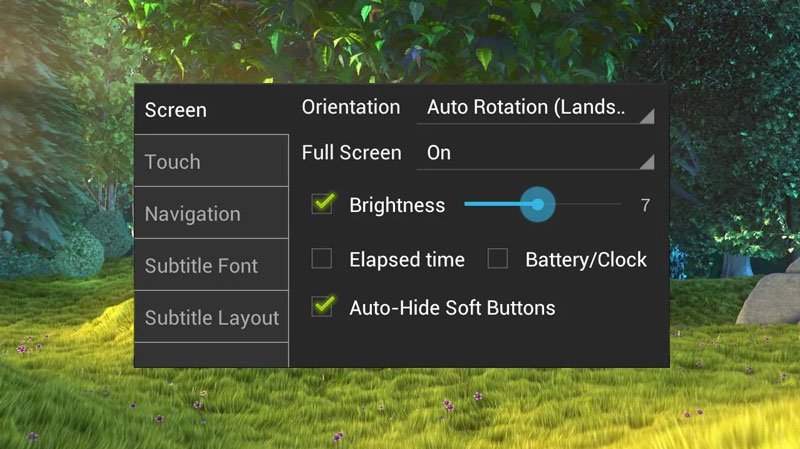 Users who updated to Android 5.0 Lollipop noticed that the app didn't work with the new version of Android. Because of a few restrictions that developers added, the app wouldn't work on Lollipop.
If you are a regular user of MX Player, you will be happy to learn that the app has been updated and now support 5.0 Lollipop Android version. Along Android 5.0 support, the new update brings bug fixes and new features.
You would think that now that the app has been updated to support the latest version of Android, it would also bring a redesigned user interface with Material Design. But, the update doesn't have Material Design. It is exactly the same as it was on 4.4 KitKat. It simply adds support for Lollipop but without any user interface changes.
Also Read: Download and Install Gapps for Android 5.0 Lollipop
Download MX PLayer update with Android 5.0 Lollipop support APK: link