Microsoft officially has just released the latest gaming console called Xbox One.
Hardware-wise, the Xbox One is a real beast. It features a customized octa-core CPU made by AMD. A 500GB hard-drive, BLU-ray/DVD combo drive, and 8GB of RAM are also on board.
The Xbox One will be capable of producing 1080p or 4K video with 7.1 surround sound. Connectivity features include a number of USB 3.0 ports, WiFi Direct with 802.11n radios, as well as HDMI in and out for a passthrough connection with the cable box.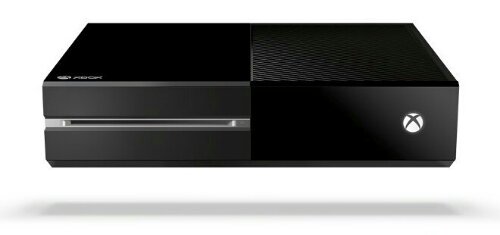 Also some of the games that will be realesed are: Call of Duty: Ghosts, Forza Motorsport 5, EA Sports' latest FIFA, NBA Live, Madden and UFC games, all featuring a next generation game engine.
The Xbox One also has a new redesigned controller. It features vibrating trigger buttons, redesigned d-pad and thumbsticks, which are shorter and have texture around their edge. The battery compartment has gotten smaller.