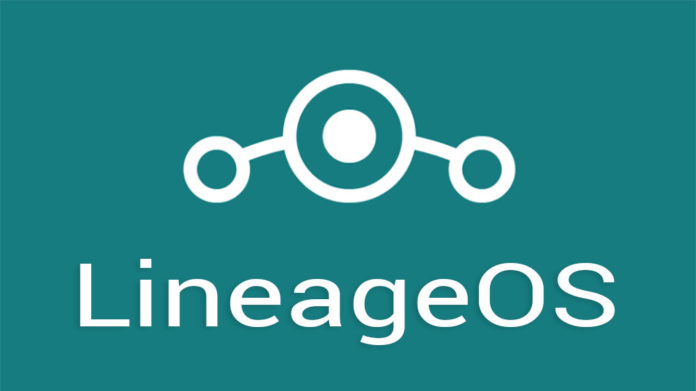 LineageOS is the new kid on the block, replacing the popular CyanogenMod build series. Ever since CyanogenMod Inc. shut down at the end of 2016, a new "stock Android ROM" provider was needed, and LineageOS is the one who will carry the legacy and provide stable, fast and customizable ROMs with the stock Android experience for a number of Android devices.
CyanogenMod was the ultimate choice for every user who was tired with the same old and boring stock firmware on his phone. The stock Android firmware on Nexus and Pixel phones was just too simple, and Samsung's TouchWiz, HTC's Sense and other custom user interfaces were too complicated with bloatware which drastically slowed down the performance.
Now that CyanogenMod is away, users will have to switch to Lineage to experience the latest and greatest stock Android. Even though Lineage is on a very early stage of development, it supports a plethora of devices, including OEMs such as Google, HTC, Huawei, LG, Lenovo, Motorola, Nextbit, OnePlus, Oppo, Samsung, Sony, Xiaomi, YU, ZTE, and more.
If you want the entire list of supported devices, jump to the source link. Below, you will see some of the most popular phone manufacturers and some of the most popular phones models to date which are eligible to install Lineage.
Supported devices by LineageOS Nougat
Google: Nexus 4, Nexus 5, Nexus 5X, Nexus 6, Nexus 6P, Nexus 7, Android One
Samsung: Galaxy S3 (I9300, Sprint, TMO, VZW), Galaxy S5 (klte), Galaxy Tab S2
LG: G2, G3, G4, Optimus L70
Motorola: Moto E, Moto G, Moto G 2014, Moto G3, Moto G4, Moto X 2014, Moto X Play, Mot X Pure
OnePlus: OnePlus One, OnePlus 2, OnePlus 3/3T, OnePlus X
Oppo: Find 7a, Find 7s, N3, R5/R5s, R7 Plus
Sony: Xperia M, Xperia SP, Xperia T, Xperia TX, Xperia V
Xiaomi: Mi 3, Mi 4, Mi 5, Mi Max, Redmi 1S, Redmi 3, Redmi Note 3
ZTE: Axon 7
If you want the full download list with all the download links for your Android device, check the original LineageOS download page. This is just the beginning, as more devices will be added in the future.