Google has finally released the official Android 11 build to its Pixel devices. They have also updated the AOSP source code and the official Android 11 GSI images can be found on their official page. Everyone can download the GSI image and flash it on all Treble compatible devices. Developers have already started compiling the first custom ROMs based on the Android 11 source code.
If you are interested, you can search all Android 11 ROMs by clicking the link.
In this article, we will go over LineageOS 18, what it is and what are the new features. Additionally, you will find download links for all supported phones.
What is LineageOS 18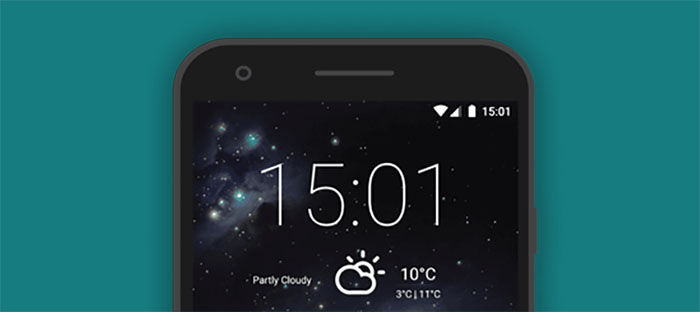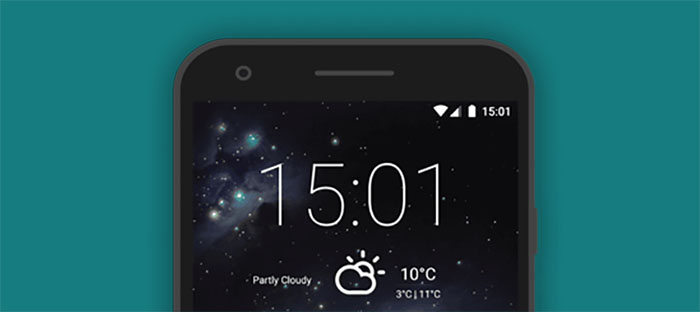 LineageOS is one of the most popular custom ROMs for Android devices. It supports hundreds of phones and millions of ROM builds are downloaded every year. It offers the same speed as stock Android but with more features and customization options.
The latest iteration, LineageOS 18, is based on Android 11. This is the latest version in which developers are working hard to create stable builds for many devices.
LineageOS 18 Features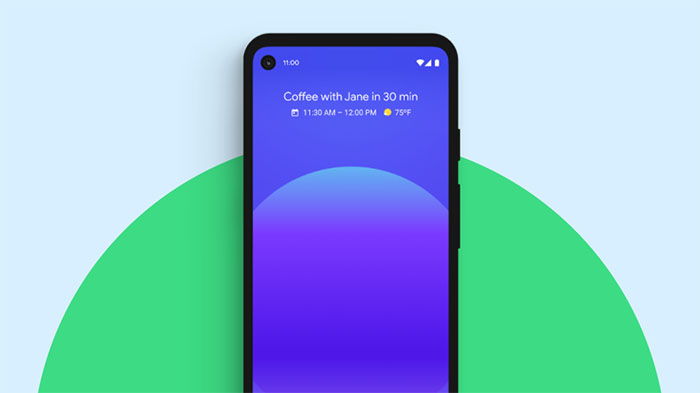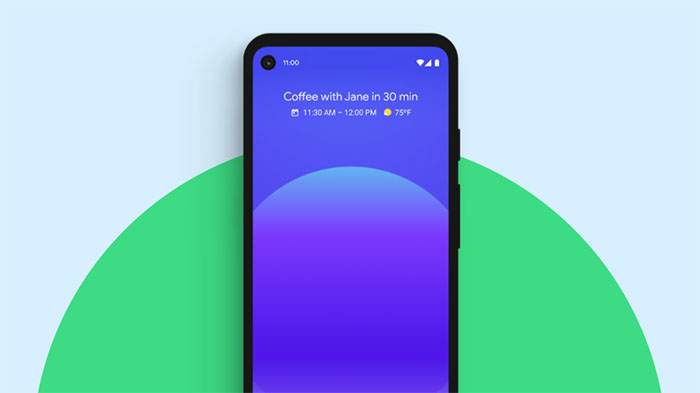 All LineageOS builds are compiled based on the AOSP source code. AOSP, which stands for Android Open Source Project, is Google's open-source initiative to bring Android to every device possible. As a result, LineageOS 18 will have most, if not all, the new features introduced on Android 11.
Some of the highlights of Android 11 are:
All messages in one place
Bubbles
Screen recording
Select and share
Smart replies
Voice Access
Device Controls
Media Controls
Security updates
Android 11 is an exciting update, and it is even more exciting to see LineageOS 18 nightly builds running on Android phones.
LineageOS 18 Download List
Below you can find a list of all Android phones that have received a LineageOS 18 build. Each device has its own download links and installation tutorial.
LineageOS 18 on Google Phones
LineageOS 18 on Samsung Phones
LineageOS 18 on Xiaomi Phones
LineageOS 18 on OnePlus Phones
LineageOS 18 on Motorola Phones
LineageOS 18 on Realme Phones
| | |
| --- | --- |
| Devices | Download Link |
| Realme 3 Pro | Download |
LineageOS 18 on LG Phones
At the moment, these are the phones that have a working LineageOS 18 build. However, more phones will be added soon. As a rule of thumb, most of the devices that have a working LineageOS 17.1 build, will most probably receive LineageOS 18.
We will update the page with new download links every time a new device gets added. We recommend you to bookmark this page and check it over time for new download links.