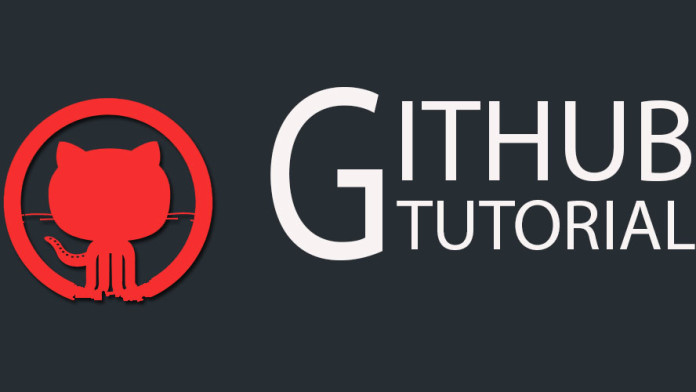 You can learn how to use and become a master of GitHub. If you have ever tried to install a custom ROM on your Android phone or tried developing a kernel, ROM or an application by yourself, you have come across GitHub.
GitHub is a site aimed to developers who create ROMs, recoveries and kernels. If a developer wants to create a new app or other tool and want to use a source, GitHub is the best site to go.
Also Read: How To Comment During Livestreams on Android YouTube App (YouTube 6.0 APK)
But if you are just a beginner, then you will have a difficult time to find out how to properly use it. Without a proper guide, you will never be able to use as it is designed to be used.
If you are struggling to learn how to use GitHub properly, then we have got you covered. A developer over at XDA has created an app named "Github Tutorial".
As the name suggests, it is an application which has everything you need to learn how to use GitHub. When you open the application for the first time, you will be greeted with a long list of options.
There is an introduction to GitHub, what is it and who created it and then you can see how to install and set up Git.
These are not the only things that you can learn about. You can learn about repositories, commits, branch, remotes, how to rename a file and how to remove files from the working tree.
Also Read: Find Best Material Wallpapers With Tapet App
It is a neat app and you should install it if you are just starting using GitHub. You can download and check the app for yourself here.