The Samsung Galaxy S8 and S8 Plus are two of the most anticipated smartphones of this year.  Set to be unveiled by Samsung next month, users are starting to lose their patience after seeing all the leaks of the phone.
Even though the Samsung Galaxy S8 is set to launch next month, the official APK file for the Samsung Galaxy S8 music player has been released online and can be downloaded from SamMobile's app repository.
As it is a tradition every year, various apps of a flagship phone are extracted and uploaded online. This has happened with previous Samsung flagship phones and again this year with the Galaxy S8.
The version number of the Samsung Music app is 16.1.93-9, which is the latest build of the app. It is the one which will come as pre-installed on all Galaxy S8 and S8 Plus handsets, which will run on TouchWiz Nougat firmwares.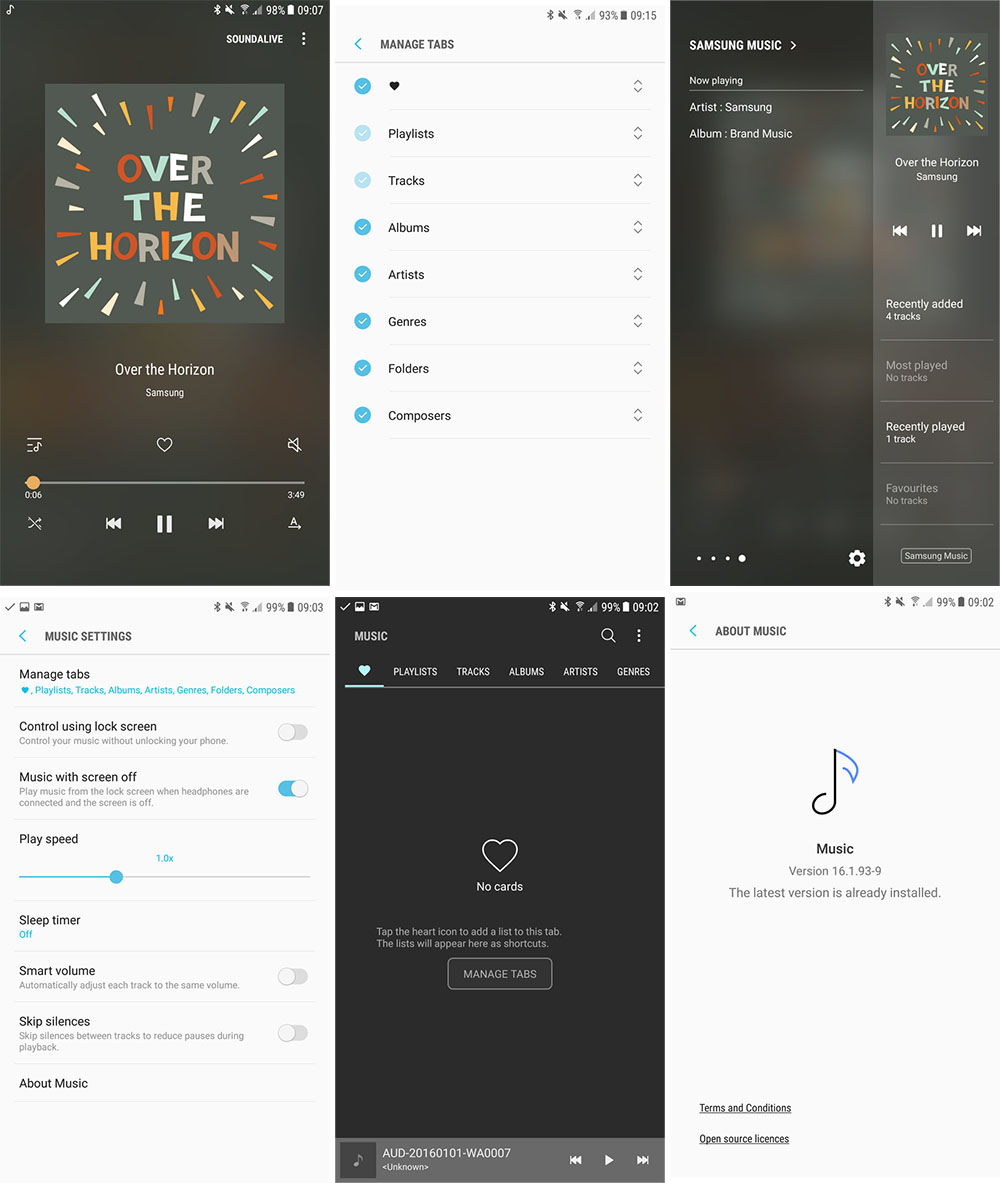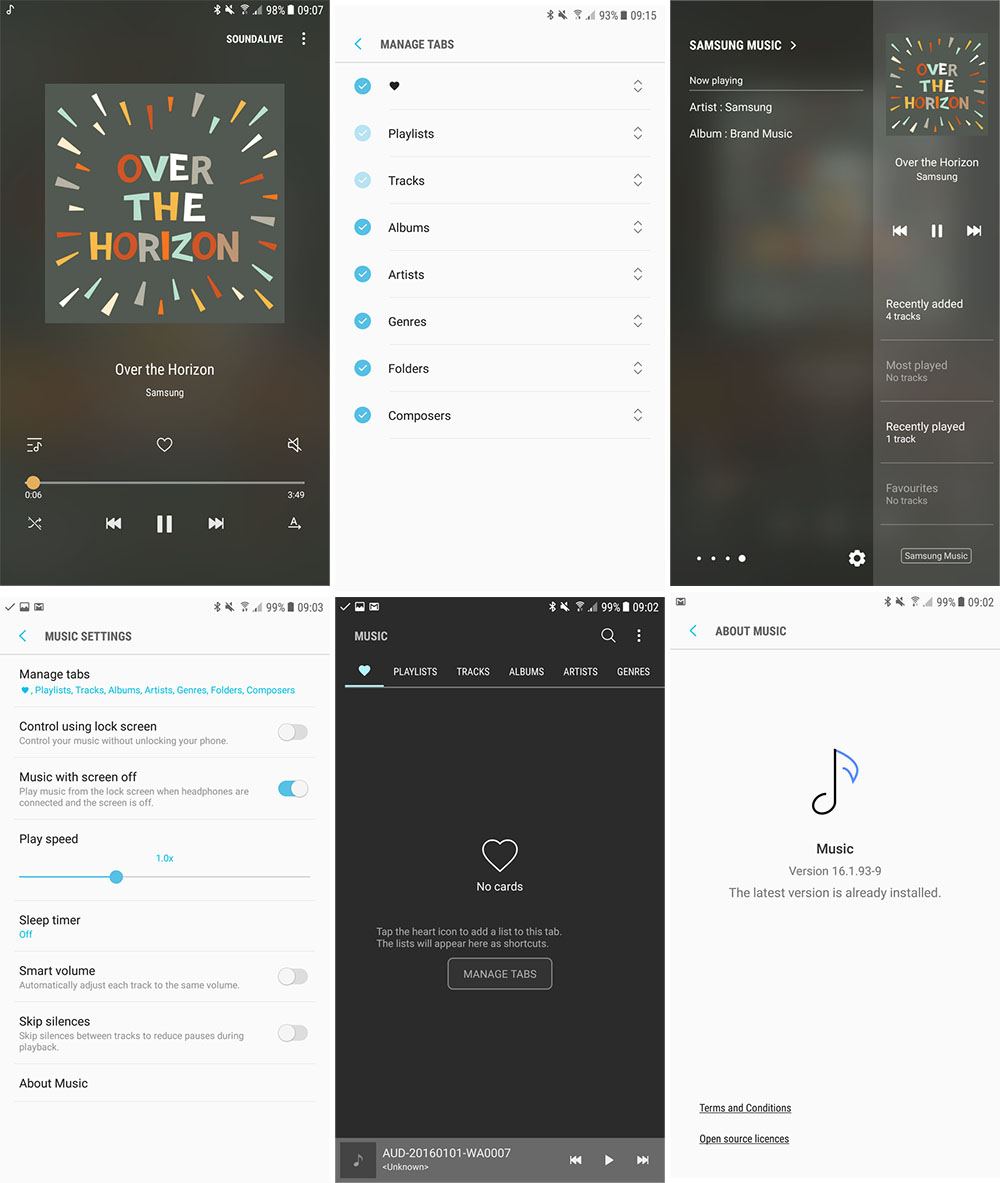 Download and install Galaxy S8 music player APK (Samsung Music 16.1.93-9)
Samsung Music 16.1.93-9 can be installed on the majority of Samsung phones. It has been tested on Nougat, Marshmallow and it should work on older Android versions as well.
Samsung Galaxy S8 Music Player APK | Download
The app is easy to install. Since it is an official, signed app, it will replace and update your current music player app. Simply download the APK file and install it as every other application.
Samsung Music 16.1.93-9 provides a beautiful user interface and powerful music play functionality. It supports playback of different formats including MP3, WMA, AAC, FLAC and supports Samsung smart devices such as tablets, TVs and wearable gadgets.