A few days ago the first firmware ROM file of the Samsung Galaxy Note 7 got released. Since then, we have seen developers port the firmware and Note 7 apps to other devices. Firstly, developers ported the Note 7 ROM to the Galaxy S5 and now they have ported it to the Galaxy Note 5, the predecessor of the Note 7.
SirHydarnes has published the first Galaxy Note 7 ROM port for the Galaxy Note 5. The ROM is called "The HydROM" and it is fully based on the Note 7 firmware. It includes the all new GraceUX for the ultimate Note 7 experience.
The HydROM aims for the full Note 7 GraceUX experience. It is deodexed, debloated, and comes with ported Galaxy Note 7 apps.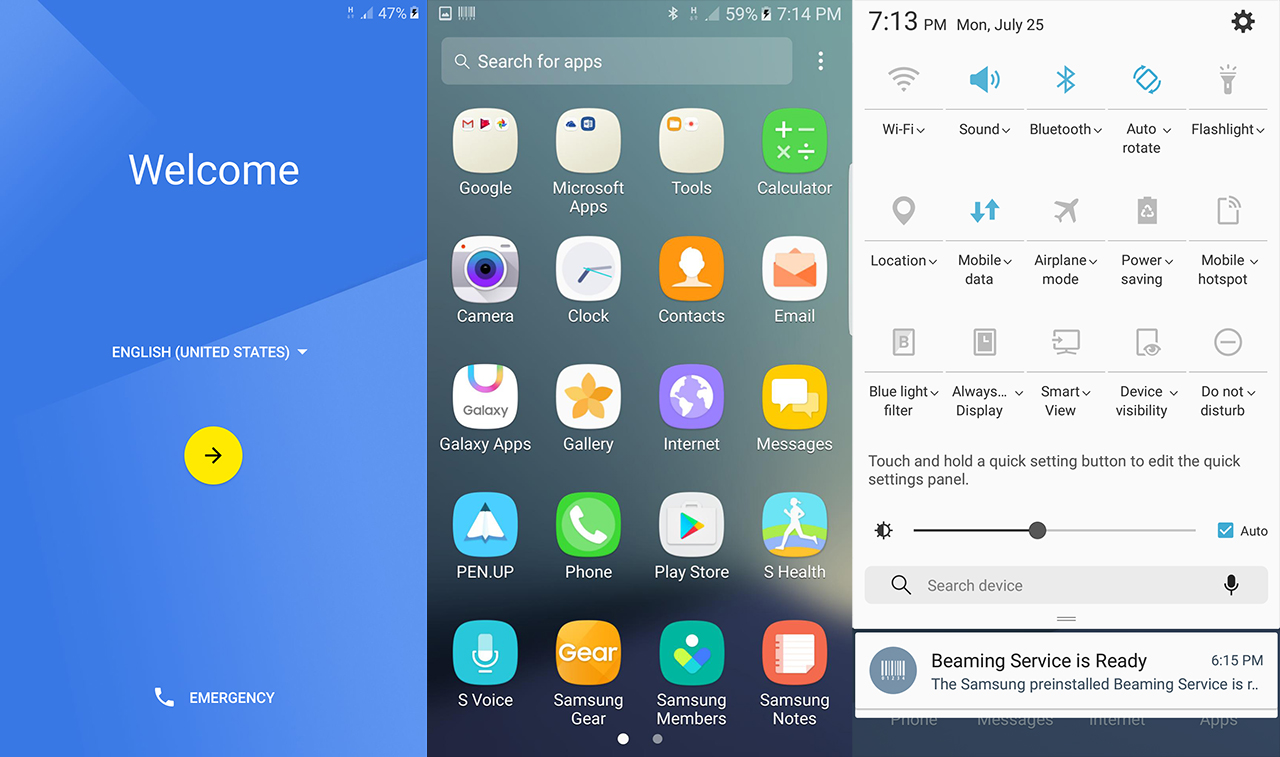 Download & Install Galaxy Note 7 Port ROM on Galaxy Note 5
This ROM only works on the Samsung Galaxy Note 5. Don't try to flash it on any other Samsung phones. Check the source link below to check if your phone is supported or not.
Samsung Galaxy Note 7 ported ROM for Galaxy Note 5
Download | TheHyROMv1.0.3-release.zip
In order to install the ROM, you need to download the archive file from the download link above.
If you have downloaded the ROM on your computer, connect your phone and  move it there.
Turn off your phone and go to recovery mode. You can do so by pressing the volume up, home and power buttons at the same time.
While in TWRP recovery, wipe data, cache and perform a factory reset.
Flash the new ROM
Once the ROM is done installing, restart the phone. Now you can enjoy the Galaxy Note 7 GraceUX experience on your Galaxy Note 5.