The OnePlus One is a very interesting device. It has great specifications and an unbelievably low price tag. It costs lower than most of other devices with same specifications and hardware. The device, until early 2015, was impossible to buy.
It was impossible to buy because you had to have an invite to be able to get your hands on the phone. Because of this, users found other ways to buy the OnePlus One. Online retailers were a great option to buy the device but there was a downside.
Also Read: Increase OnePlus One Speaker & Headphones Volume
The OnePlus One comes with CyanogenMod 11s ROM, else known as CM11s. It is a custom ROM developed by the OnePlus team which has extra features compared to stock CM11. On the other hand, units sold by other online retailers come with Color OS which isn't as good as CM11s. There are many differences between these two firmware variants. One of the changes is the boot animation.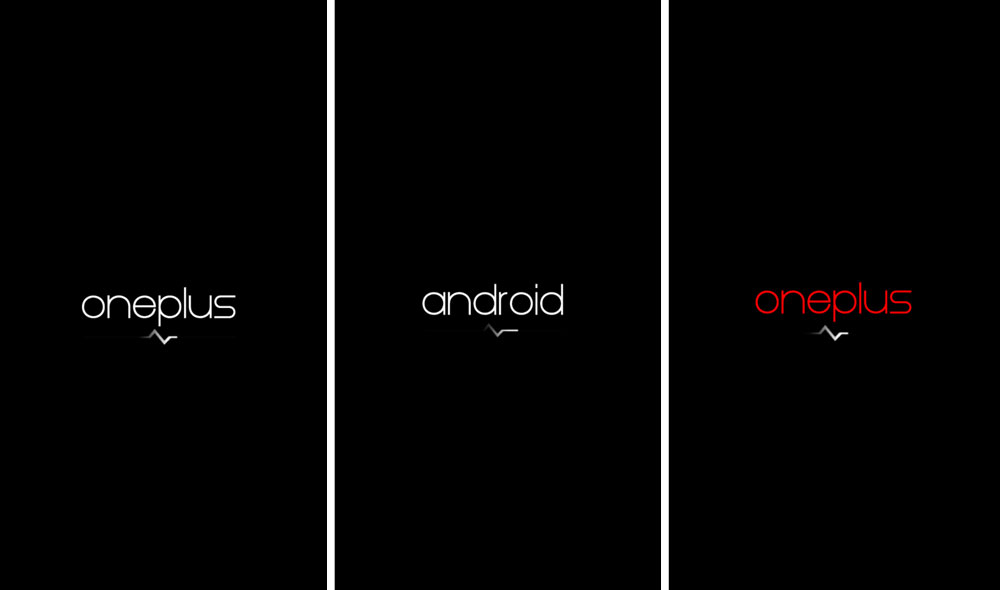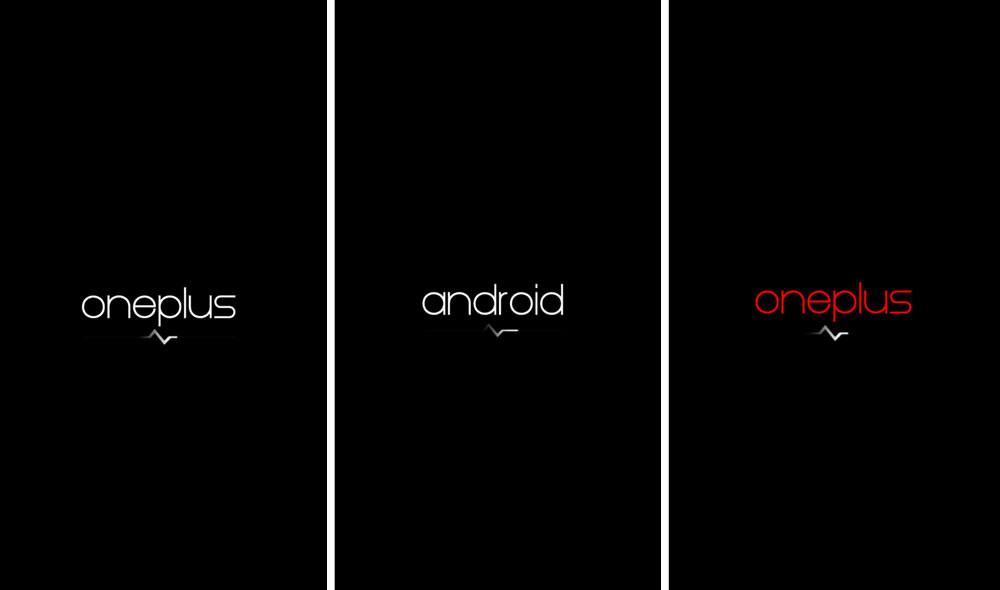 Some units have the stock CyanogenMod logo which shows a CyanogenMod guy and a circle spinning around. On other phones, it shows the OnePlus logo as well as "Power by Android" logo. These kind of boot animations aren't bad but if you want to make them better, you have to install custom boot animations.
A sleek, simple and beautiful boot animation series for the OnePlus One is called "Minima". The developer of these boot animations, nicholaschum, aims to give the phone a more professional feel with minimalistic looks.
The "Minima" series includes the following custom boot animations:
One
OnePlus
Android
OnePlus Red
How to Install Custom Boot Animation on OnePlus One
Requirements
Unlocked bootloader
ROM with Theme Engine
Fastboot
Downloads
Boot Animations & Splash Screen: link
Installing OnePlus One Boot Animation
Download and install any of the preferred boot animations on the link above.
Go to Settings > Themes to open the Theme Engine.
Select "Boot Animations" and choose the "One" theme.
Also Read: Install Smooth Scrolling Mod On OnePlus One
Installing OnePlus One Splash Screen
Turn off your phone and boot into Fastboot mode. To do so, press the Volume Up and Power buttons at the same time.
Download "logo.bin" file and move it to the "Fastboot" folder. The file can be downloaded from the "Play Store" description of boot animations.
Inside the Fastboot folder, hold Shift, right-click and select "Open command window here".
In the command window, execute the following commands:

 fastboot flash LOGO logo.bin
fastboot reboot
That is it. Now you have installed a professional and sleek custom boot animation on your OnePlus One.