Nokia HERE maps, after being available for Windows Phone 8 devices for a long time, has finally landed on Android. Even though it has finally come to the most popular mobile operating system, not all users can download and install it.
Nokia has released HERE maps only for Samsung Galaxy devices. If you have a Samsung Galaxy device like the S3,  S4 and S5 that is running on Android 4.x or later, you can already download HERE maps.
Also Read: Download Xperia Z3 Keyboard App APK
But if you have another Android device like a HTC, Nexus or Sony, you will not be able to use HERE maps because Nokia hasn't made it available to these devices. However, you can easily install a fully working HERE maps unofficially.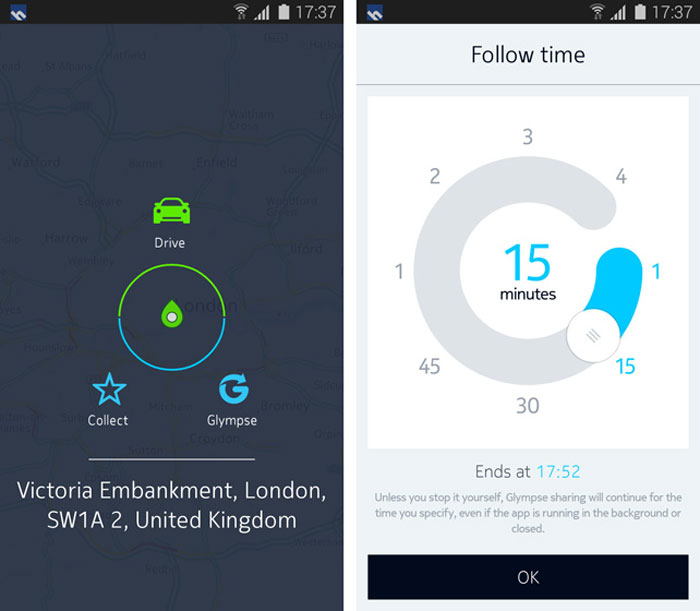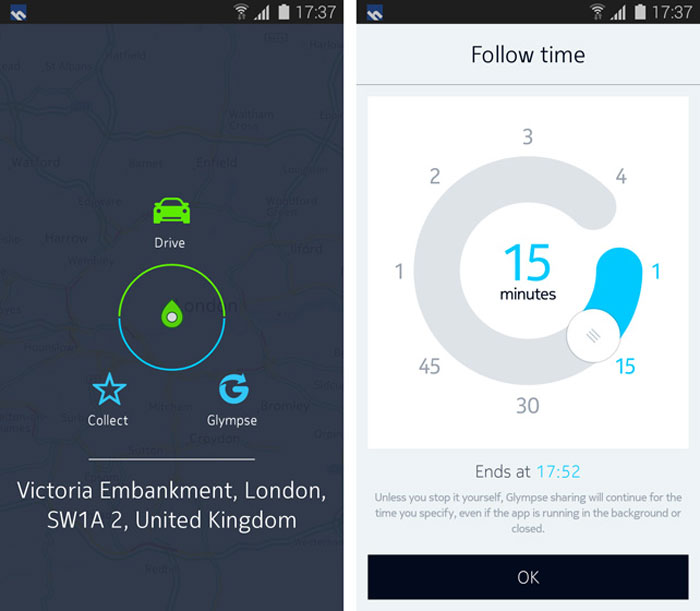 Even though Nokia hasn't made the app available for all Android devices, developers have managed to do so. You only need to have root access and you will be able to install Nokia maps on every phone you want.
Downloads
Guide
1. Extract the zip file.
2. Move the file to System > Apps and set the correct permissions rw-r–r–
3. Go to Build.prop and open it on a text editor.
4. Change the values to:
ro.product.model=Nokia_X
ro.product.platform=Nokia X software platform 1.0
ro.product.brand=Nokia
ro.product.name=RM-980
ro.product.device=msm8625
ro.product.board=7×27
Also Read: Download Galaxy S5 Themed Android L Keyboard App
Editing the build.prop file to these values will make the HERE maps app think that the phone is a Nokia X. This way, the app will open on all Android phones and will not force close. This works on all phones like Sony Xperia, HTC One, LG G3, Nexus and more.