One of the best things about Android is that it is an open source platform. This means that everyone can take the source code of the latest version of the operating system and create a working build for a certain device.
Manufacturers do the same thing. They take the source and build custom variants of Android. We have HTC with its own Sense firmware, then we have Samsung with its famous Touchwiz skin as well as other OEMs like LG and Sony with their custom skins.
Also Read: Install Android L Navigation Bar & iOS 8 Status Bar on LG G3
Google and some other OEMs like Motorola are the only companies that do not bloat their firmwares or make applications specific for only a few devices like other companies do. Touchwiz apps that Samsung creates can only be installed on Galaxy devices and Sense apps that HTC creates can be installed only on HTC One devices.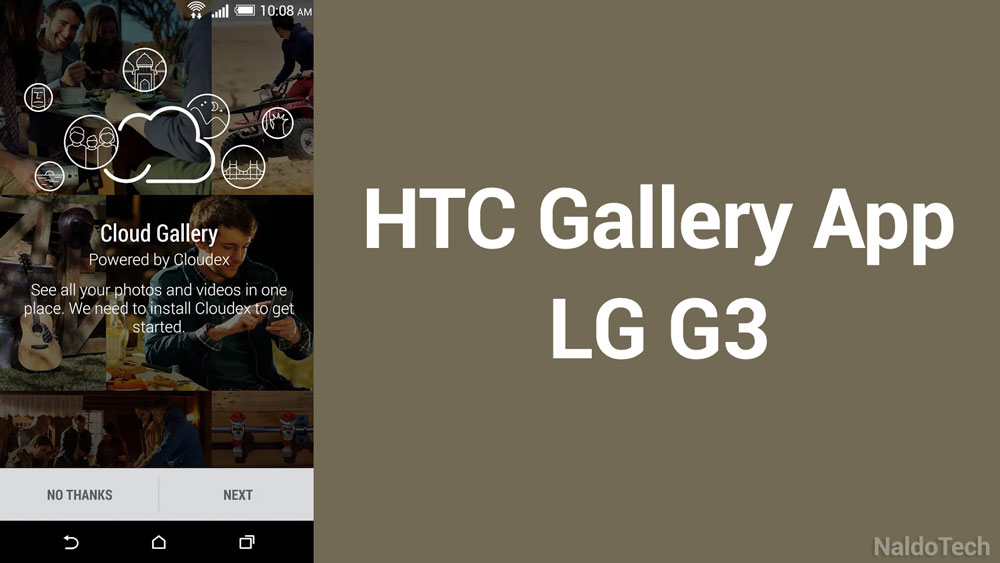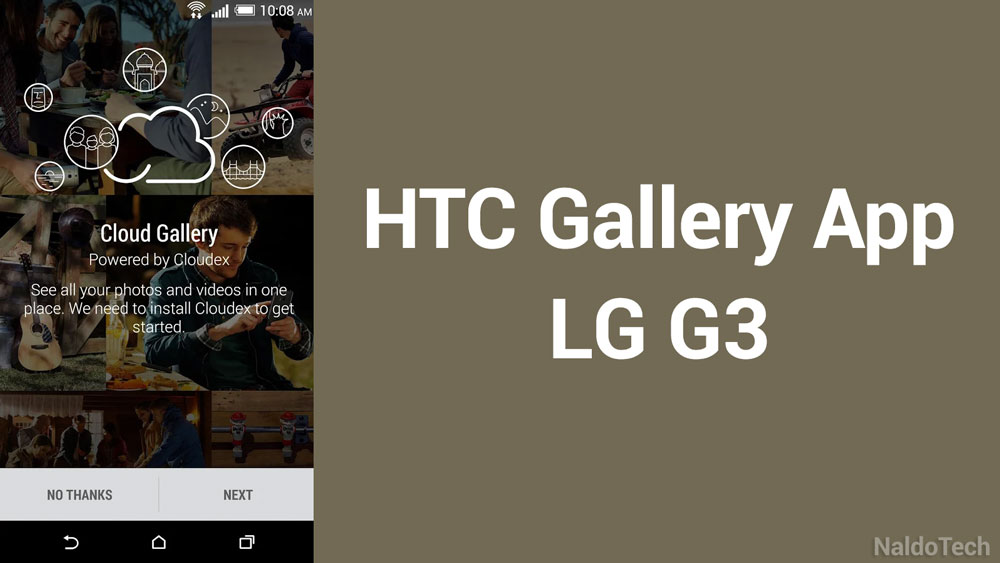 HTC has the habit of publishing all the system apps to the Play Store. If you make a quick search on the Play Store, you can find all apps that HTC uses in its latest devices. Do not get too excited though as these apps can only be installed on HTC phones like the HTC One M8 and M7.
If you have a non-HTC device, lets say LG G3 and you try to download one of the HTC apps, it will say that your phone is not supported. Yes, it is not supported by default but nothing is impossible when developers join the show.
Over at Android forums, a user has published links to the official HTC One M8 gallery app. There is nothing wrong or unusual with that. And you are right. However, that APK file can be installed on the LG G3 as it has been ported and modified to support the LG G3 firmware.
HTC has done a great job with the gallery app. There are many things than can be viewed without even opening any videos or pictures. One neat feature of the HTC gallery app is the fact it plays the video in the thumbnail so you can get an idea of what the video is about without even opening it.
Download and install HTC gallery app on LG G3
Download the HTC Gallery APK file here.
If you haven't already, go to Settings > Security and enable "Unknown Sources". This will make the phone to accept the APK file.
Using a file manager, navigate to the folder where the APK file is located and install it.
Reboot your phone and enjoy the new gallery app on your LG G3.