Have you ever asked yourself if you could install the HTC BlinkFeed launcher and keyboard on your Android phone which is not manufactured by HTC? Well now you can. Since Android can be customized for the simple fact that it is an open source operating system, OEMs can take the OS and create their custom apps.
OEMs create custom apps specific to their devices and cannot be installed on other handsets. These are proprietary apps and most of the time are better than other apps that Google equips the devices with. These apps are better because manufacturers have spent a lot of time and invested money to create apps with more features.
Also Read: HTC Internet Browser App APK (Download & Install)
Each OEM has its own proprietary apps. Samsung has its Touchwiz launcher and all the apps that it comes with like S Memo, S Health, Multi Window, S Planner and Smart Remote. LG has its own custom UI and HTC has Sense.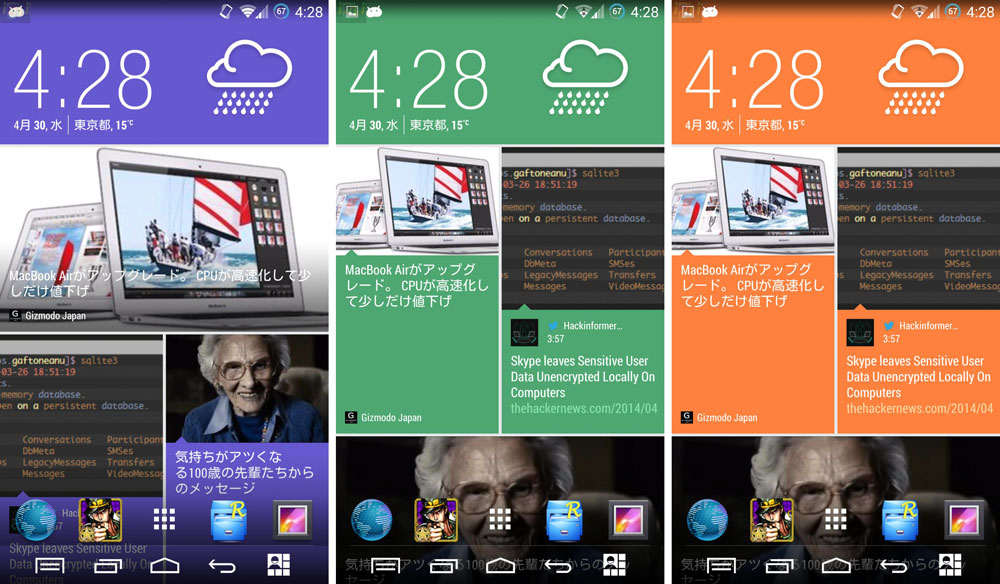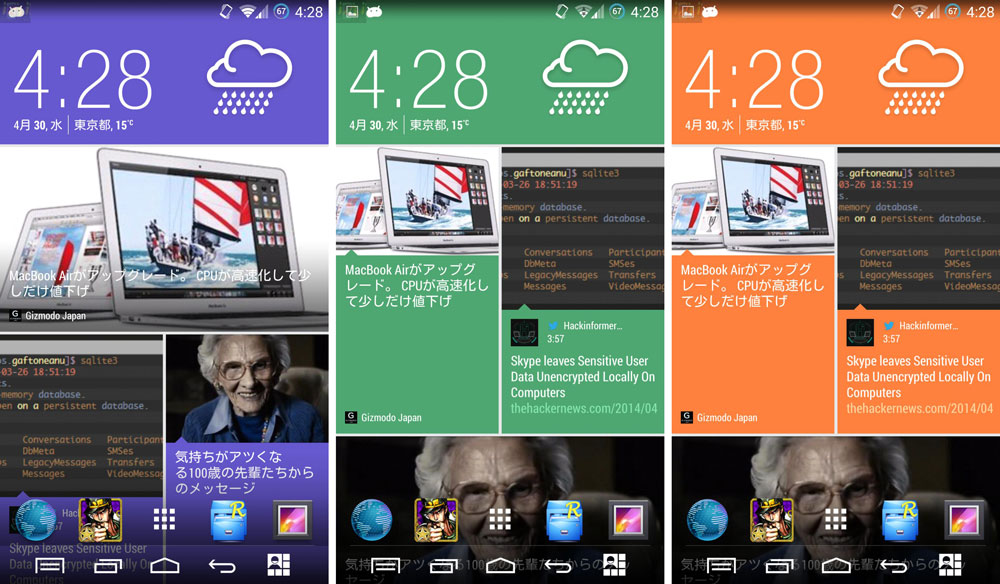 Sense is one of the best user interfaces that can be found on Android devices. It is created by HTC and has some interesting features that make many people want it. The first thing that comes to our minds when we hear HTC Sense is the BlinkFeed app.
BlinkFeed is an attempt from HTC to move away from the usual and traditional feeds. It is very similar to Windows Phone 8 with all the tiles which show the latest news, social media data from Facebook and Twitter and even more.
You always have to make sure to see all the news because they get updated every second. So the news that might be available now won't be there a few seconds later. Again, they change every second like Windows Phone tiles.
HTC released the BlinkFeed launcher and the keyboard app on the Play Store for all users to download. However, there was a catch. Those two apps are available only for HTC devices and if you have a non-HTC device, you are out of luck.
However, this doesn't mean that you can't install it on your phone. That's why developers exist. A senior member known as "gakugaku" has ported the HTC BlinkFeed launcher and HTC keyboard on all Android devices.
You need to be on Android 4.4.4 KitKat to install the following apps.
How To Install HTC Keyboard
Download HTC Keyboard app: download
A zip file called imeset.zip will download.
Extract the zip file. You will get a lot of .apk files.
Choose the language you want and install it.
Also Read: Download Official HTC Sense Lock Screen App
How To Install HTC BlinkFeed Launcher
Download HTC BlinkFeed launcher: HTC_BlinkFeedv17.zip
Extract the zip file. You will get the following files:

base.apk
BlinkManager.apk
com.htc.launcher-1.apk
Twitter.apk
Weather.apk
worldclock.apk

First of all, install "BlinkManager.apk" and then "com.htc.launcher-1.apk". Then, you can install all the other social media related apps. You can also customize it and change themes.