The Nexus 5 is one of the smartphones that helped Google make the Nexus smartphone line popular. It had a great body design, the latest version of Android at the time, a snappy and very fast processor, and a decent battery life as well. However, Nexus 5's prime time was three years ago. Now, it is just another phone waiting to be forgotten by everyone.
Google didn't release the Android 7.0 Nougat update to the Nexus 5, as the device is almost three years old and Google supports its devices for two years only. Users were left very disappointed by this choice, and all their hope was on developers, who have never been lazy when it comes to porting the latest version of Android to the Nexus 5.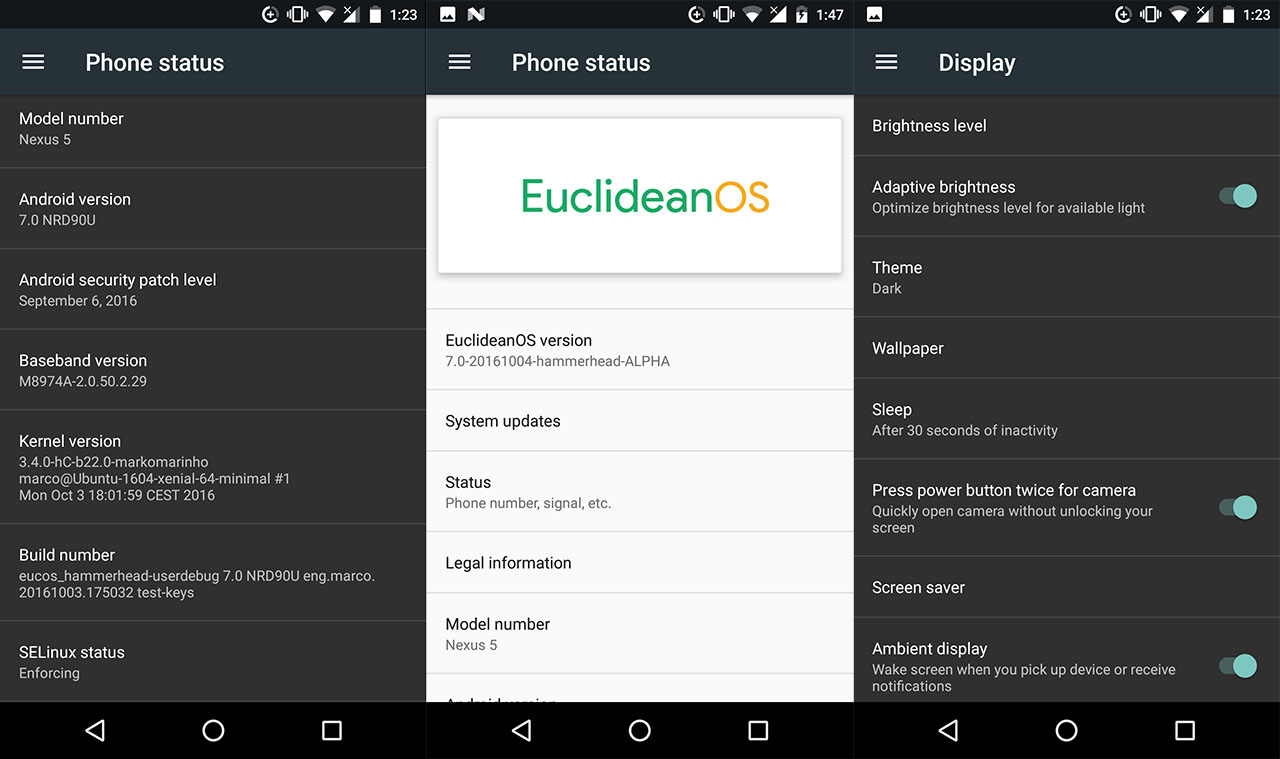 Euclidean OS is a special ROM for the Nexus 5. It is special because it is based on Android 7.0 Nougat, meaning it updates the phone to the latest OS version, and it also has Google Pixel & Pixel XL features. So you get a Google Pixel ROM in a way.
Euclidean OS Features
Euclidean OS is a ROM with many features and options. It is based on Android 7.x Nougat OmniROM. It comes with Google Nexus sounds, Google Gapps, dark Material theme, Ambient Display, advanced Power Menu options, SnapDragon camera and a few Google Pixel apps and software goodies.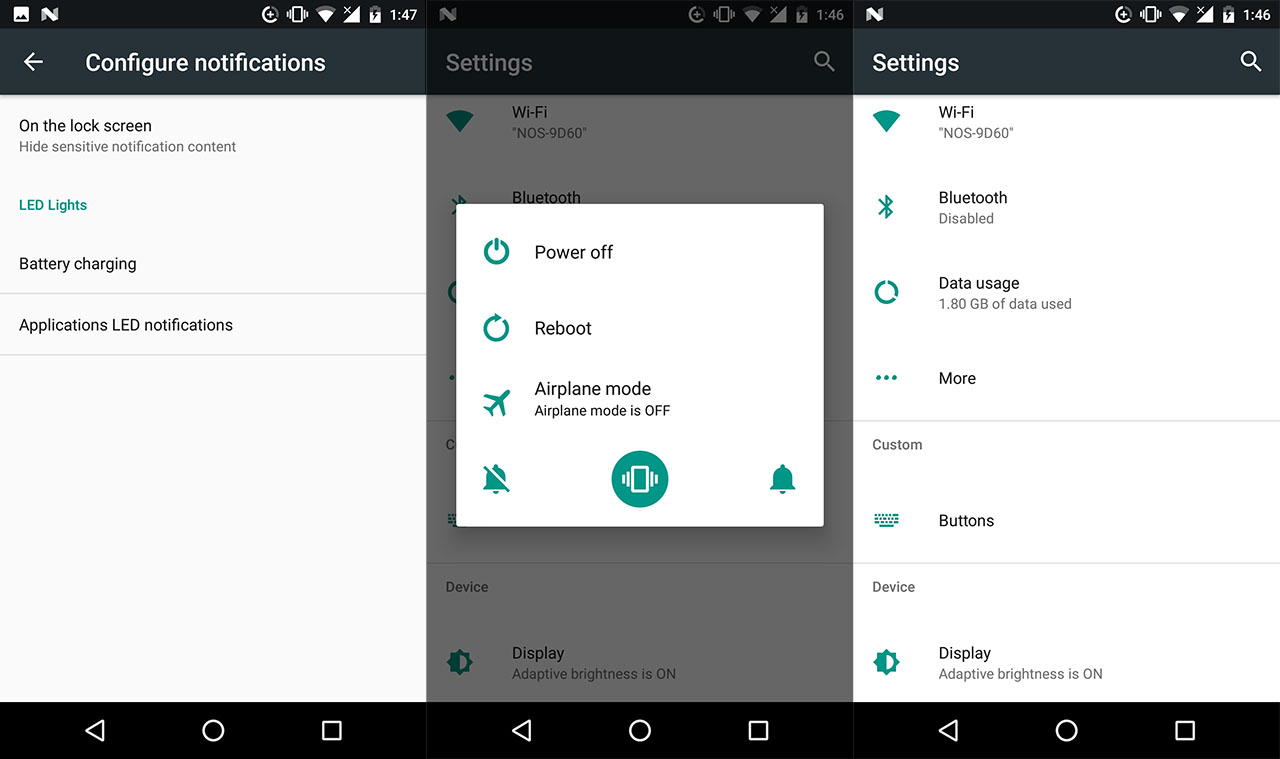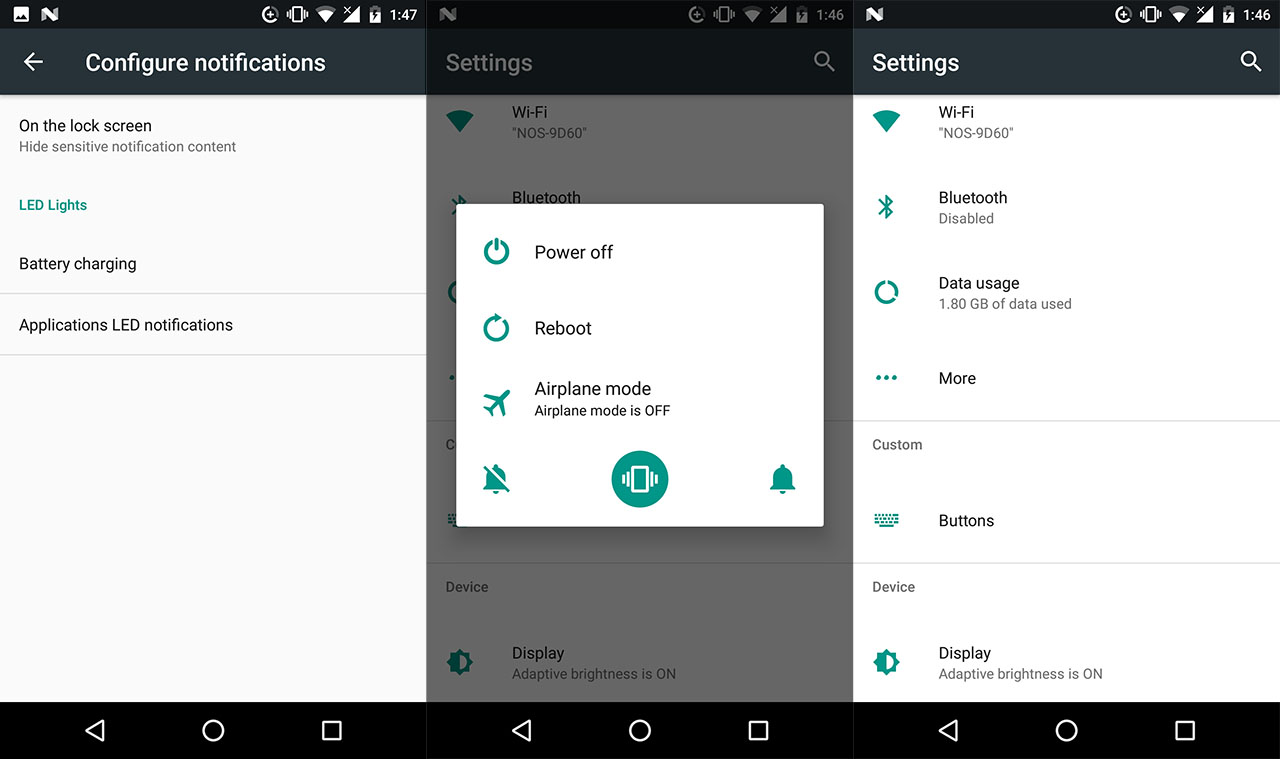 Google Pixel apps
Google Pixel Launcher
Google Pixel Wallpapers
Google Pixel Dialer
Google Pixel Navigation Bar
Download & Install Euclidean OS ROM
Note: You must have a custom recovery (TWRP) installed on your phone.
Download both files and move them to your phone. Turn the phone off, go into recovery, wipe data, cache and install the ROM. Then flash Gapps and reboot your device. Enjoy Nougat and Google Pixel apps on your Nexus 5.