How to download, install and enable Adobe flash player on all Android 5.0 Lollipop devices. Flash Player allows you to see videos using a browser on your phone. Android supported Flash Player for a long time until 4.0 Ice Cream Sandwich version was launched.
Ice Cream Sandwich officially dropped support for flash player and Android users were no longer able to watch videos on their devices using the browser. All browsers that come out of the box on Android devices do not support flash player.
Also Read: How To Fix RAM Memory Leak on Android 5.0.1 Lollipop (High RAM Usage)
You can download the APK file and install flash player on your phone but you still won't be able to watch videos. However, even though you can't use flash player on stock browsers, there is an easy way to do so.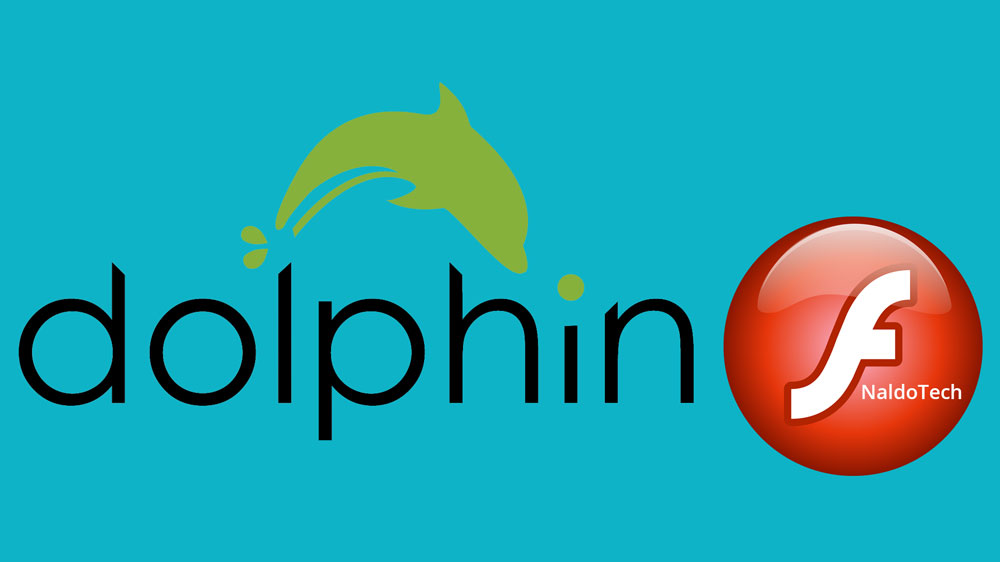 The only problem is with the stock browser that all Android 4.0+ devices have. It doesn't support flash player and even when you install the app, it still won't show any videos.
If you have a phone which is running on Android 5.0 Lollipop, you can easily install flash player and watch videos from it.
How to enable flash player on Android 5.0 Lollipop and watch videos on browser
There are two things you have to download. The flash player APK file as well as the well-known browser called Dolphin.
If you can't download the browser from the link above, go to the Play Store and search for "Dolphin".
Install the app from there.
Open the browser and go to a site to watch a video.
It will say that flash player needs to be installed.
Tap on the warning. This will lead you to the official page and the APK will download.
Install it.
Also Read: How To Increase Speaker Volume & Boost Sound on All Android 5.0 Lollipop Devices
Once you have installed it, you can watch videos on your Android 5.0 Lollipop device. If it doesn't work the first time, reboot your phone and try again.