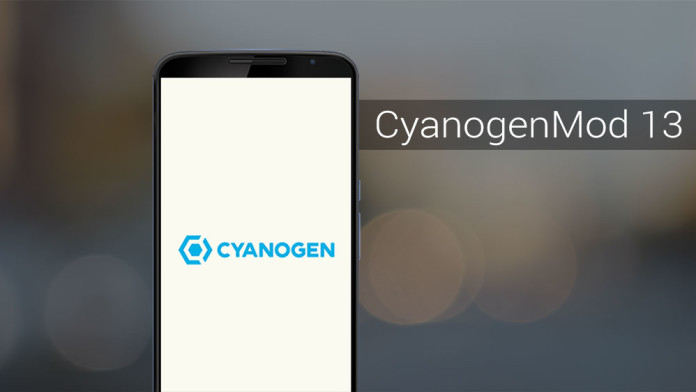 A number of devices have been greeted with CyanogenMod 13, the most-awaited ROM at the moment which brings the latest Android 6.0 Marshmallow experience to all devices that haven't received it officially. A good number of old Nexus and non-Nexus phones have their own versions of CyanogenMod 13 already.
But this doesn't mean that only phones that haven't been updated to Marshmallow get to enjoy CM13. The Nexus 6 which was one of the first phones to receive Android 6.0 by Google has its own version of CyanogenMod 13 as well.
Recognized developer has built CyanogenMod 13 based on the latest CyanogenMod source. Since it is the first release, this build is considered Alpha, even though it has the least issues among all devices, given that it already runs on official Marshmallow update.
CM13 for Nexus 6 is built from CM source and service, texts, RIL, messages, mobile data, calls, audio, WiFi, Bluetooth, GPS, MMS, video and audio playback, NFC, video recording and camera are working.
If you are thinking of using the ROM daily, keep in mind that VoLTE is not working and some CyanogenMod features are not available.
How to install CyanogenMod 13 ROM on Nexus 6
Install TWRP recovery | Install
Charge your phone at least 50% so it doesn't shut off during the installation process.
CM13 Nexus 6 ROM | cm-13-20151023-UNOFFICIAL-shamu.zip | Download
CyanogenMod 13 Gapps | Download
Installation
Download CM13 together with Gapps and move both files to your phone.
Turn off your Nexus 6.
Press the volume down and power buttons at the same time to go to bootloader mode. There, select recovery.
Once your phone goes into TWRP recovery mode, go to Backup and make a full Nandroid backup in case you want to go back later on.
Then wipe data, cache and dalvik cache.
Go back and select Install. Choose the CyanogenMod 13 and swipe to flash it.
Go back, select Install again and this time choose Gapps.
Once you flash both files, reboot your phone.
Now your Nexus 6 will boot running on CyanogenMod 13 based on Android 6.0 Marshmallow. Please keep in mind that this build is not stable yet.