Everyone who has used an Android phone for at least one day knows the possibilities and things that could be done with the device. That is the beauty of Android. You aren't depended on your manufacturer when it comes to operating system and overall user interface.
If you don't like the stock skin that your Moto G comes with, you can easily install a third-party launcher and change the UI. For deeper and more advanced customization, you can install a custom ROM and install various mods.
Also Read: Update Moto G 2013 & 2014 To Android 5.0.1 Lollipop
Another thing you can do with your Motorola Moto G is to install custom boot animations and replace the current one. The Motorola Moto G has a unique boot animation. It shows the planet, a city on the left, a sea on the right and the Motorola "M" logo on the middle. And it spins around until the phone finishes booting up.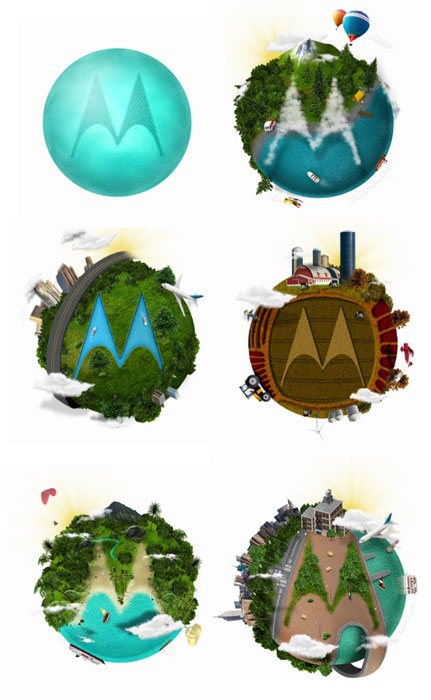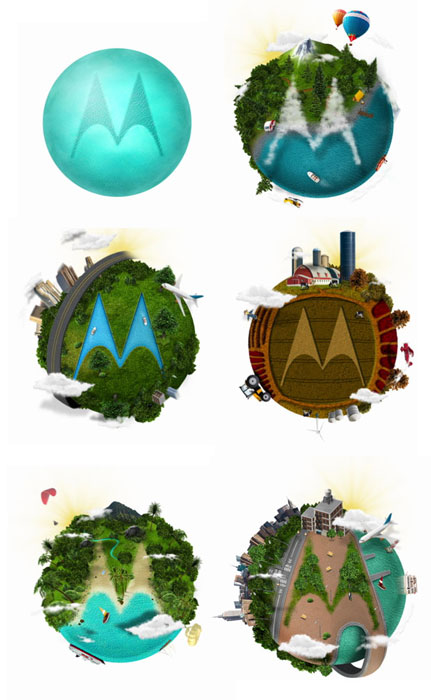 But if you don't like the stock one or are bored of it and want to try new things, you can actually download and install other boot animations, completely customize the planet or replace it with other things.
There are more than 36 custom boot animations that you can install on your Moto G and if you have a GIF file that loops perfectly, you can ask the developer to turn the GIF file into a zip flashable boot animation.
How To Install Custom Boot Animations on Moto G
Step 1: Backup stock boot animation
Download Zipme app here.
Open the app and tap on "Bootanimation".
This will make a flashable zip file of the stock boot animation.
Also Read: Update Moto G 2013 & 2014 To Android 5.0.1 Lollipop
Step 2: Install new boot animation
Download boot animations here.
Move the file to your phone's memory.
Turn off your Moto G.
Go to recovery mode.
Wipe cache and dalvik cache.
Flash the file.
Reboot your phone.
You will see the new boot animation playing on your phone while it is booting up. If you don't like the new animation, you can restore the stock one that you backed up previously.